Don't let the flu and COVID-19 catch you off guard this winter, join us for a Flu & COVID Vaccination Clinic happening on Wednesday, February 15, from 10:00 AM to 2:00 PM at The Care Center (247 Cabot Street). Vaccinations and boosters will be available for those six months and up, bring your insurance card for the flu shot and be prepared to stay for a 15-minute observation after getting vaccinated. Registration is encouraged but optional; you can register at
https://bit.ly/3HfbXg6
. And as a bonus, get a $75 gift card for COVID vaccines while supplies last! Take advantage of this opportunity to protect yourself and your loved ones from these serious illnesses.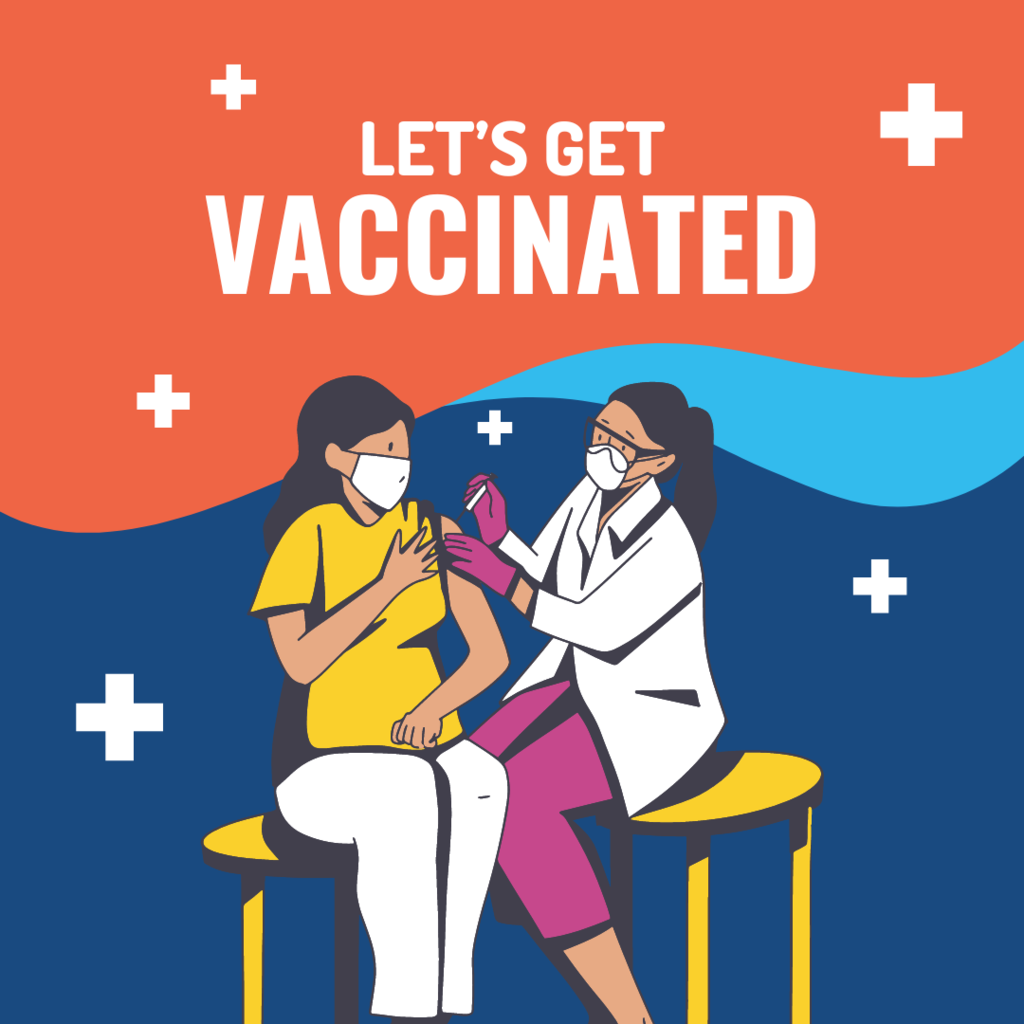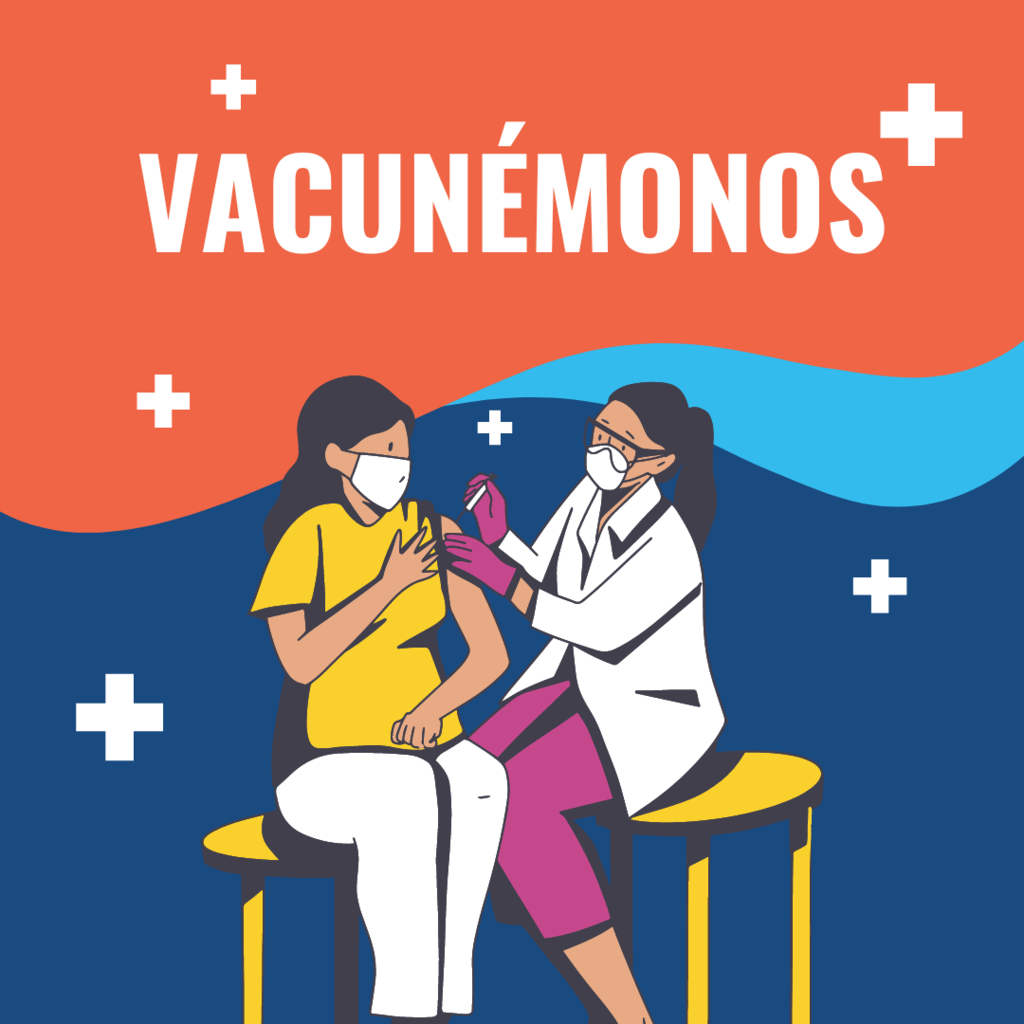 HPS kicks off attendance campaign with celebration tomorrow, January 18! Holyoke Public Schools will celebrate students' attendance achievements with festivities scheduled for 4:15-5:15 p.m. on January 18 at Holyoke High School North. During the event, Mayor Joshua Garcia and HPS Superintendent Anthony Soto will be joined by 50-70 students and their families from throughout the district to celebrate the students' excellent attendance and/or significant attendance improvements.

Metcalf Winter Concert is on Friday, January 20th at the Metcalf Gym. 10:15 - 11:00 a.m. - Grades PK,K,1,2 11:15 a.m. - 12:00 p.m. - Grades 3,4,5 1:00 - 1:45 p.m. - Grades 6,7,8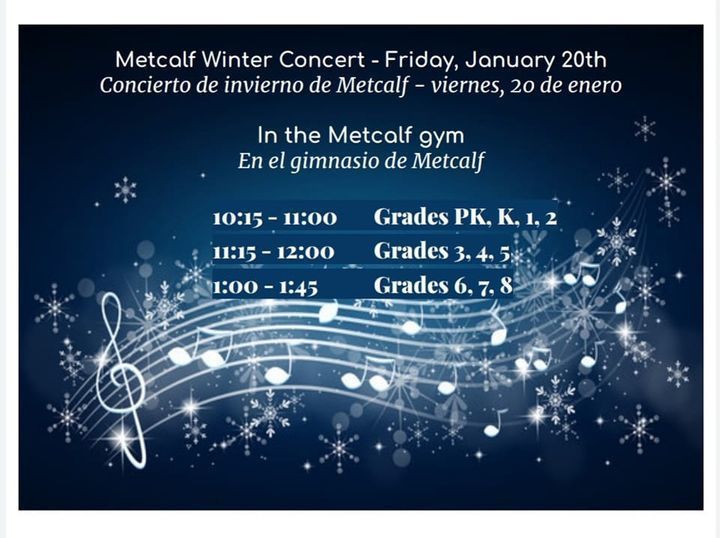 an. 6 marks Three Kings Day, a holiday celebrated in Spain, most Latin American and Caribbean countries. The holiday is associated with the traditional Christian feast day of Epiphany when the three wise men brought gifts to the baby Jesus, according to the Biblical nativity story. Upon arriving, these three kings offered three gifts: gold, incense, and myrrh. For this reason, every year, when Christmas approaches, all the children begin to write letters to one of the kings (or to all three): Melchor, Gaspar, and Baltasar. Similar to stockings at Christmas, many children leave out their shoes the night before Three Kings Day. The shoes are filled with hay to feed the Three Wise Men's camels, and in exchange, the Three Wise Men leave candies and toys in the shoes of good children. In PR children place a shoe box filled with grass and a bowl of water under the beds. In the morning children marvel at the mess the camels made and at the presents left by the Kings. Another tradition is la Rosca de Reyes. "Rosca" means wreath and "reyes" means kings. The Rosca de Reyes has an oval shape to symbolize a crown and has a small doll inside, which represents baby Jesus. The doll figure symbolizes the hiding of the infant Jesus from King Herod's troops. On the Jan. 6 families gather to eat the Rosca de Reyes. Whoever gets the baby Jesus in their portion is crowned king of the house. In Spain, a bean is inserted too and whoever gets the bean, will buy the rosca the next year. Three Kings Day is celebrated with festive lights in the streets, Nativity scenes, and holiday songs. There is also a joyful parade called the "Cabalgata de Los Reyes Magos," to symbolize the arrival of the kings. The kings ride upon horses or elaborate floats and throw goodies down to the children lining the streets. While the celebrations vary from one country to another, the tradition has remained similar all across Latin America and Spain. The festivities start on January 5, also known as the Night of the Kings, and ends the following day with the gifts children receive from the Three Wise Men. The Three Kings of the East tradition is one of the oldest since the time of Spanish colonization and even today many families keep celebrating this special day where children are certainly the main protagonists. How are you celebrating the Three Kings Day? ✨️

Holyoke Public School's "community-centric" approach to strategic planning was featured in a recent article published by consulting firm Education Resources Strategies (ERS), shining a bright light on both the process and the outcomes. The article can be found here:
http://bit.ly/3G9tSUN
"While many districts often struggle to execute a planning process that fosters widespread community buy-in, HPS leaders were able to design for equitable, long-lasting engagement," ERS wrote in the article. "They embedded the community directly and authentically in the work to create full alignment and a bold plan that will guide them over the next few years." The district's Strategic Planning process began in September 2021 as Superintendent Anthony Soto launched his entry plan work and included an inclusive planning process throughout spring and summer 2022. Under the umbrella of the district's existing turnaround plan, Holyoke Public Schools released a new multi-year strategic plan in August. The plan reflects all the work that had been done under the turnaround plan over the last almost seven years and articulates focus for the next few years. Throughout the process, more than 400 staff, family members, students, and community members provided input for the plan, in addition to the 1,150+ people who contributed to Superintendent Anthony Soto's entry plan process that concluded earlier this year.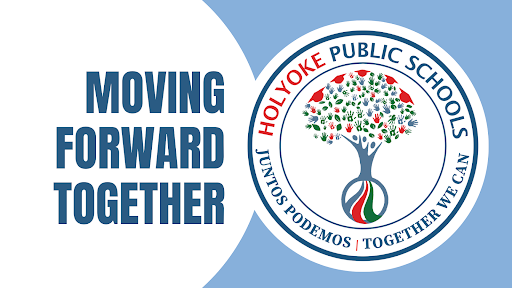 Viruses and bacterial infections are on the rise: Please take precautions. RSV, Flu, COVID-19, and Group A streptococcus infections also pose combined risks. Like schools and communities across the state and country, Holyoke has recently experienced overlapping surges of viral illnesses among our students and staff, including the Respiratory Syncytial Virus (RSV), the flu, and COVID-19. Some parts of the country have also seen an increase in Group A streptococcus infections (such as scarlet fever and strep throat) in children. Massachusetts health officials are bracing for these bacterial infections to be on the rise locally, too. All of these illnesses are contagious, and spread can occur relatively quickly. It is particularly concerning that it is possible for individuals to have two or more of these viral conditions serially, simultaneously, or even paired with bacterial or other infections. And because the symptoms for these three viral illnesses share some similar symptoms, it can be hard to tell them apart. If your child is symptomatic, we recommend keeping your child at home and reaching out to your healthcare provider for guidance. Likewise, we recommend the same for staff members. You can read more about these illnesses on our website, along with important steps you can take to help keep yourself and your family healthy this winter.
https://www.hps.holyoke.ma.us/page/health-wellness-nursing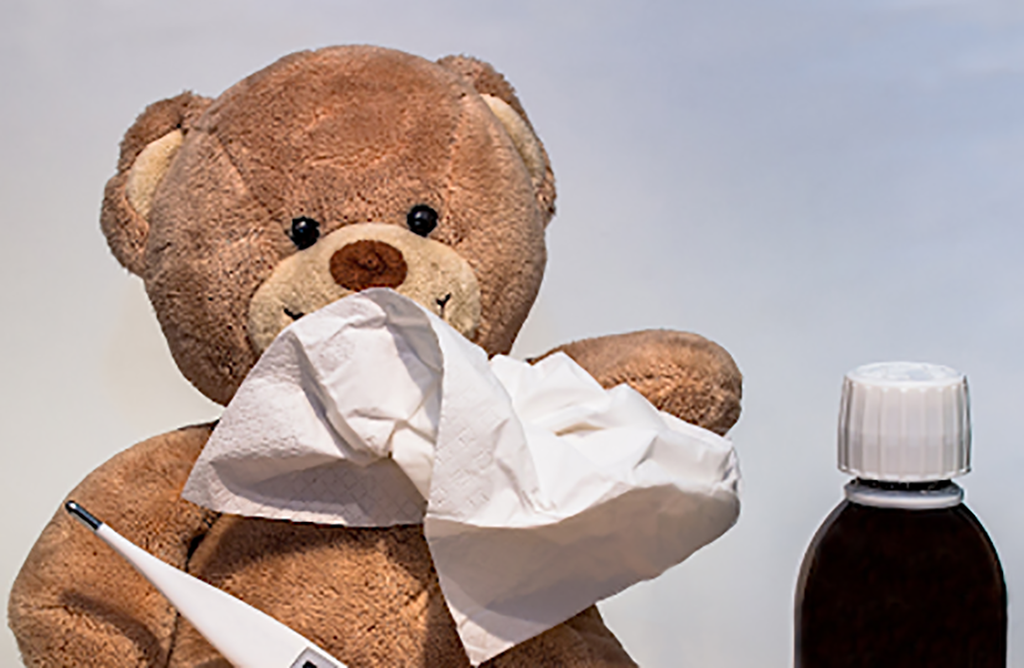 Need help understanding the Phase 2 rezoning decisions made by Holyoke Public Schools? To help provide answers, we've posted a Frequently Asked Questions section on our website
https://bit.ly/3iGpxQK
. If you have any other questions or issues, just email us at
enrollment@hps.holyoke.ma.us
with your address and your child's current grade level, and we'll be happy to help.

Spirit week at Metcalf began yesterday with Grinch day!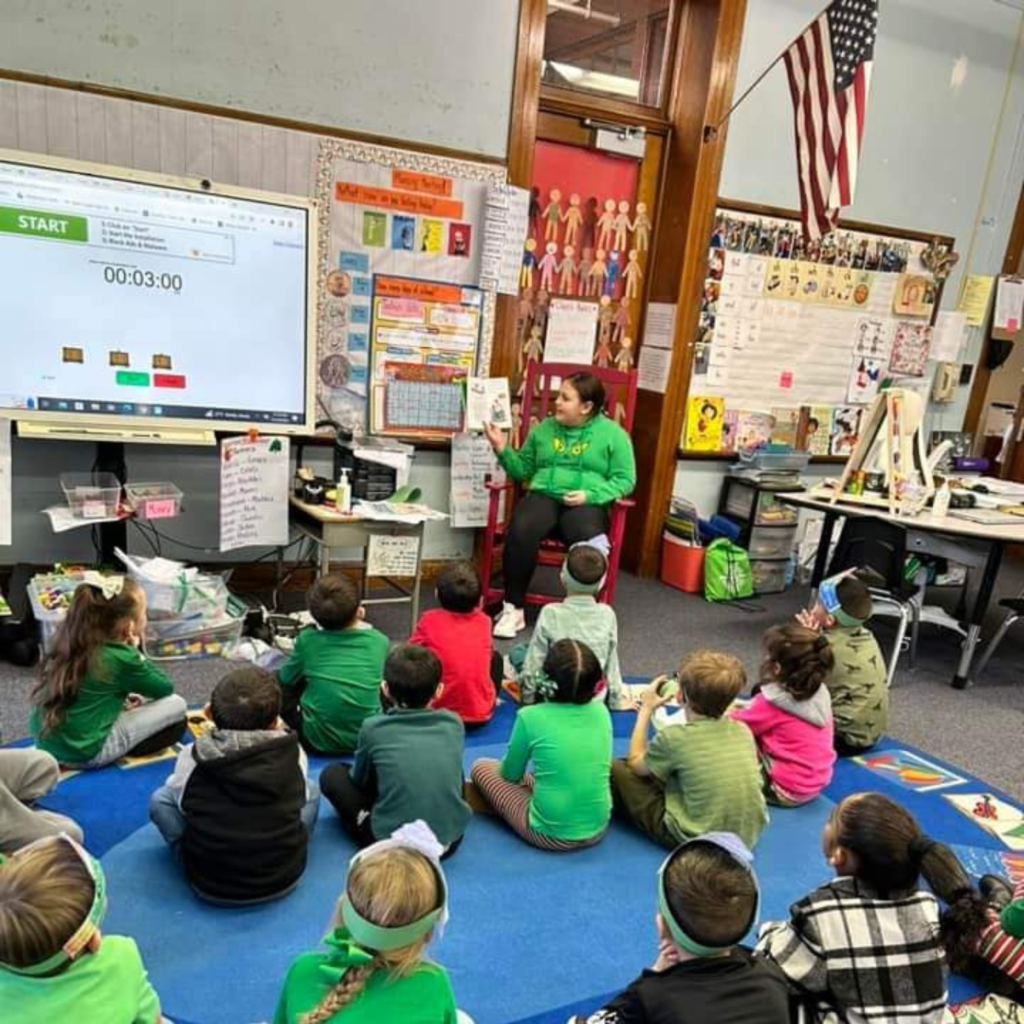 Way to go! ¡Estamos muy orgullosos!🏅🏆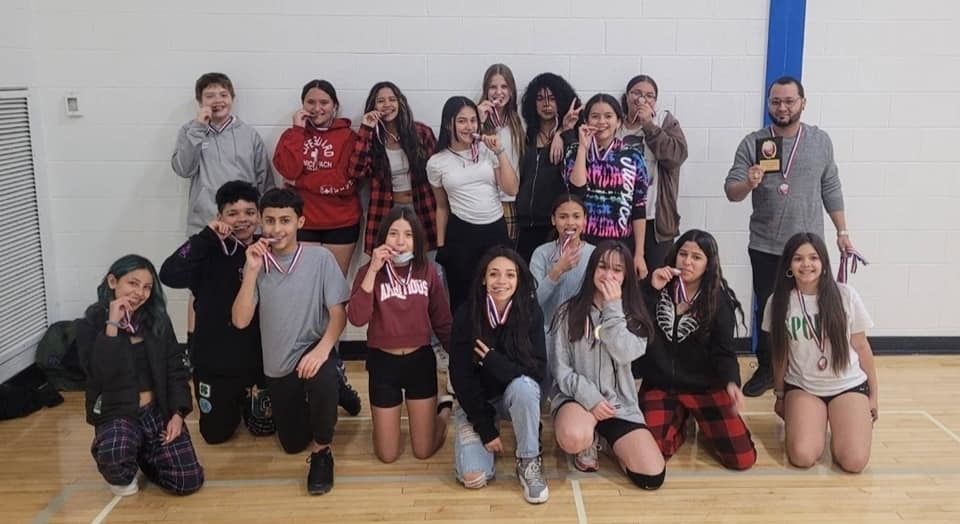 Teachers caught being amazing! "The most valuable resource teachers have is each other. Without collaboration our growth is limited to our own perspectives." Way to go 5th grade team!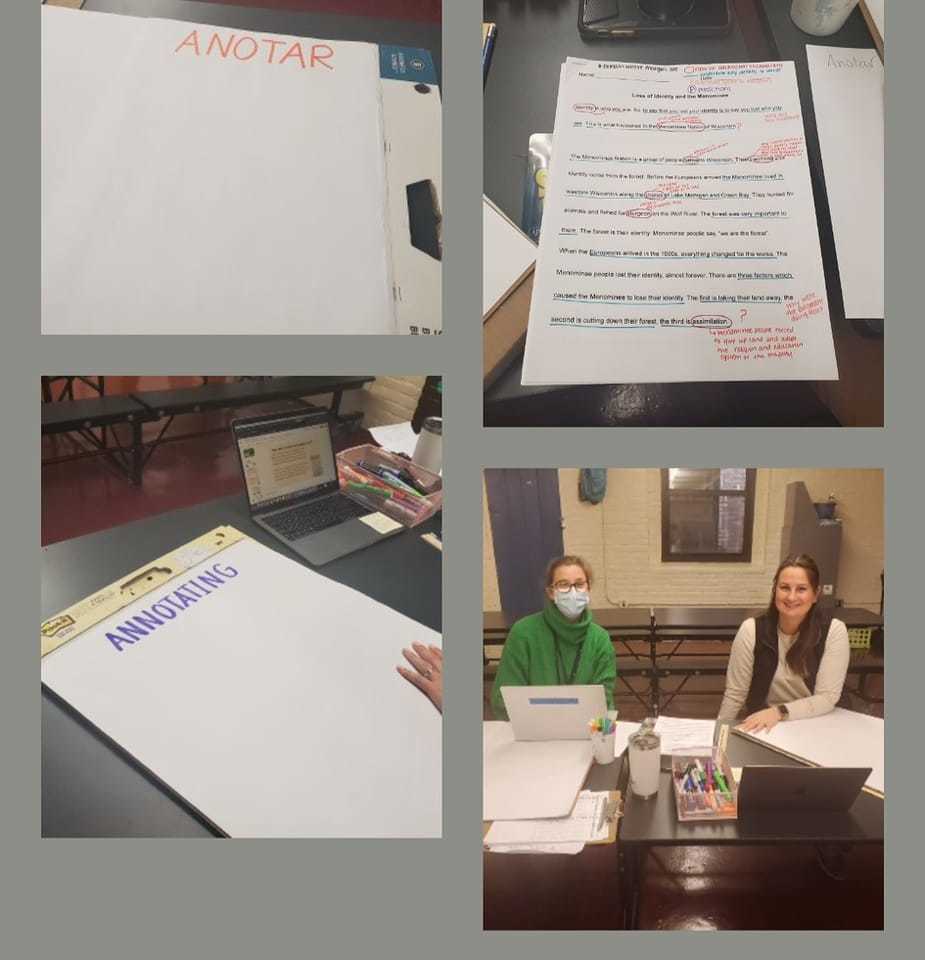 Bus Evacuation Drill at Metcalf went very well. Thank you all!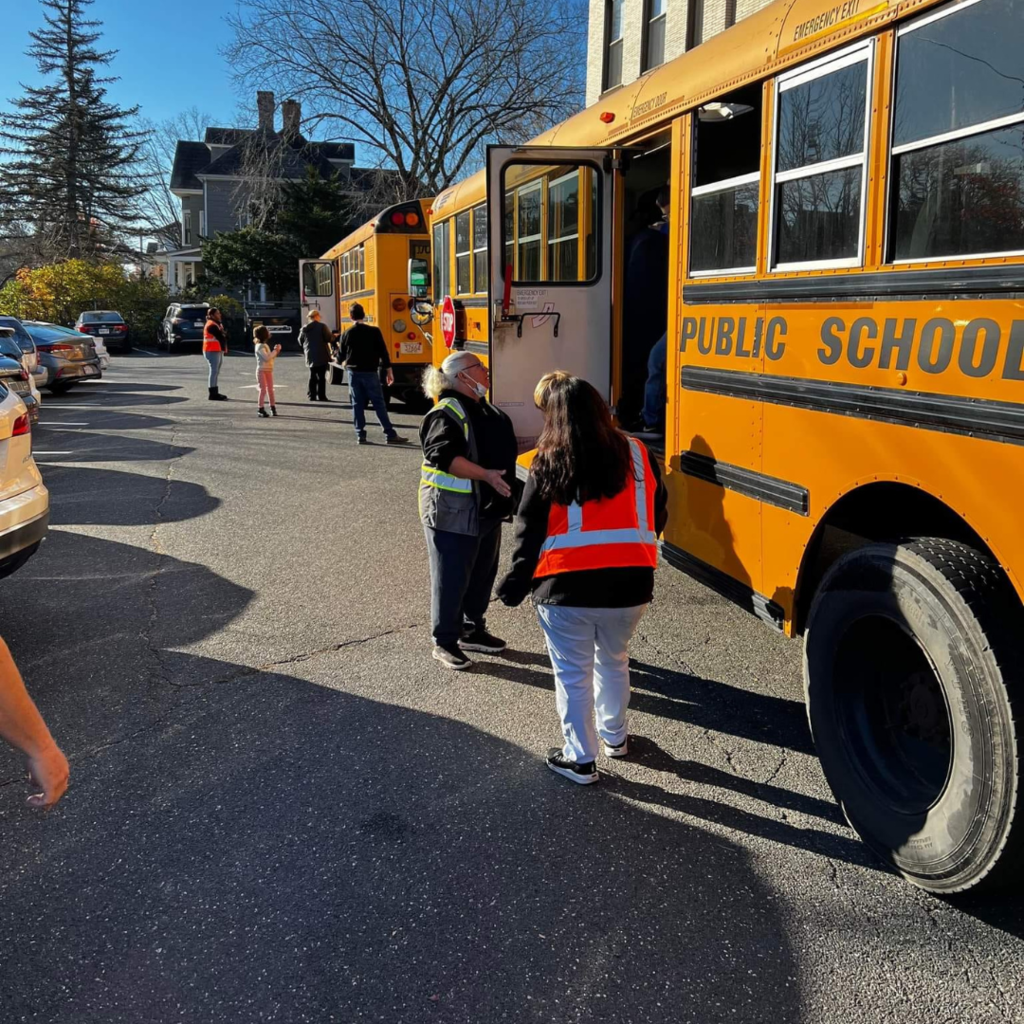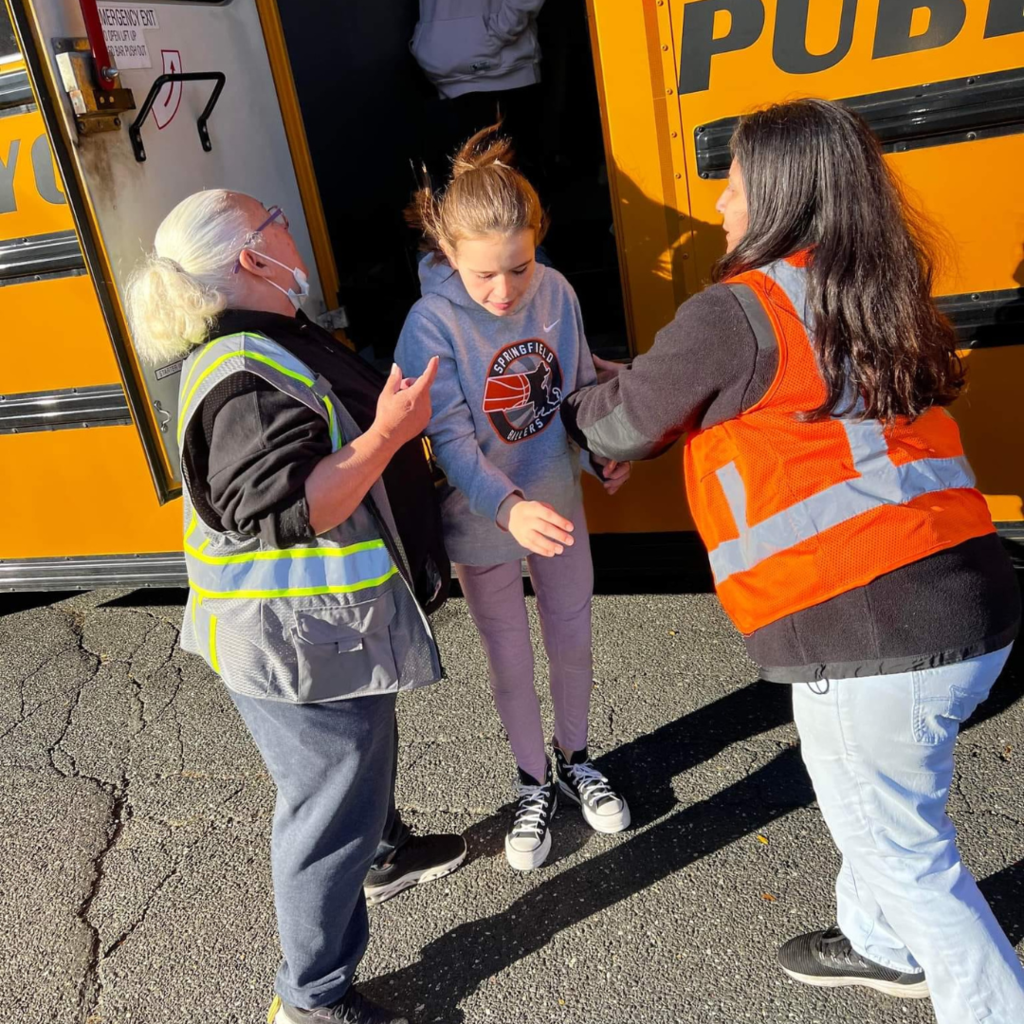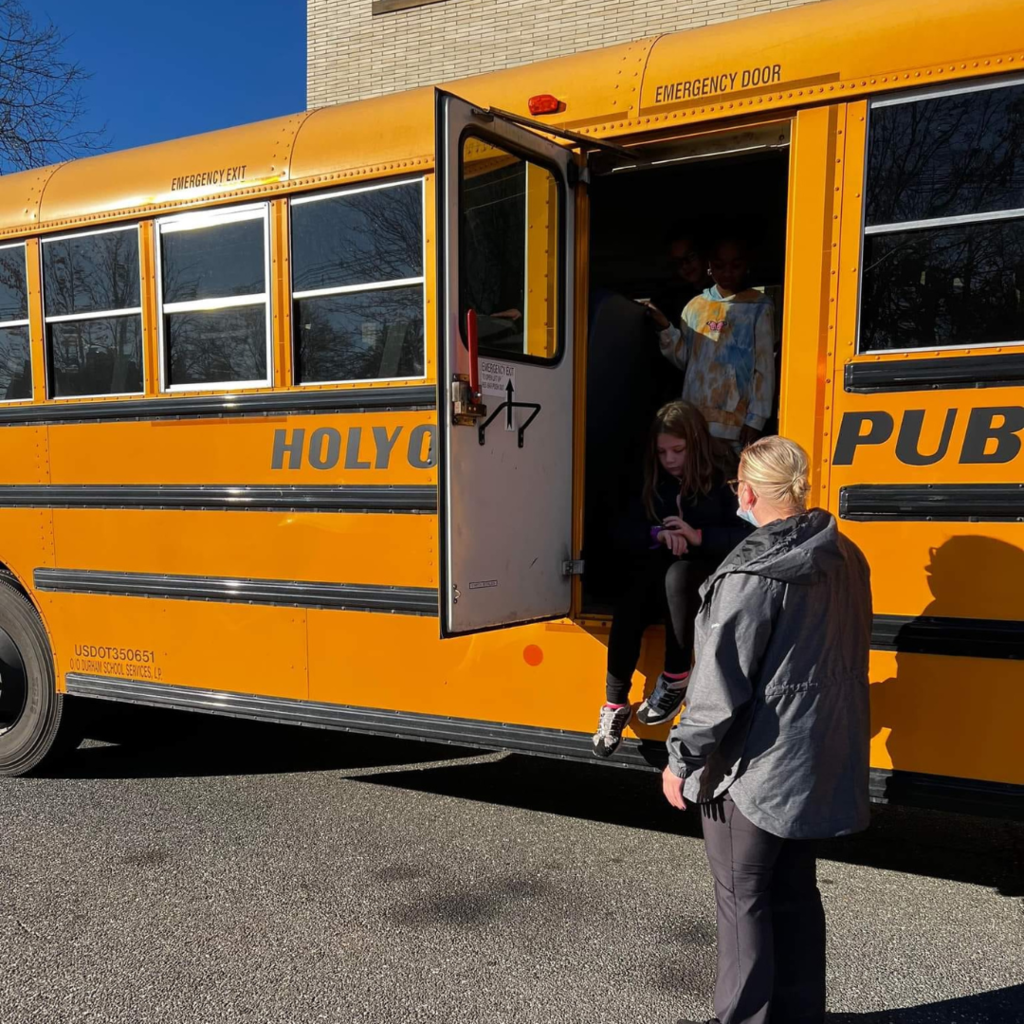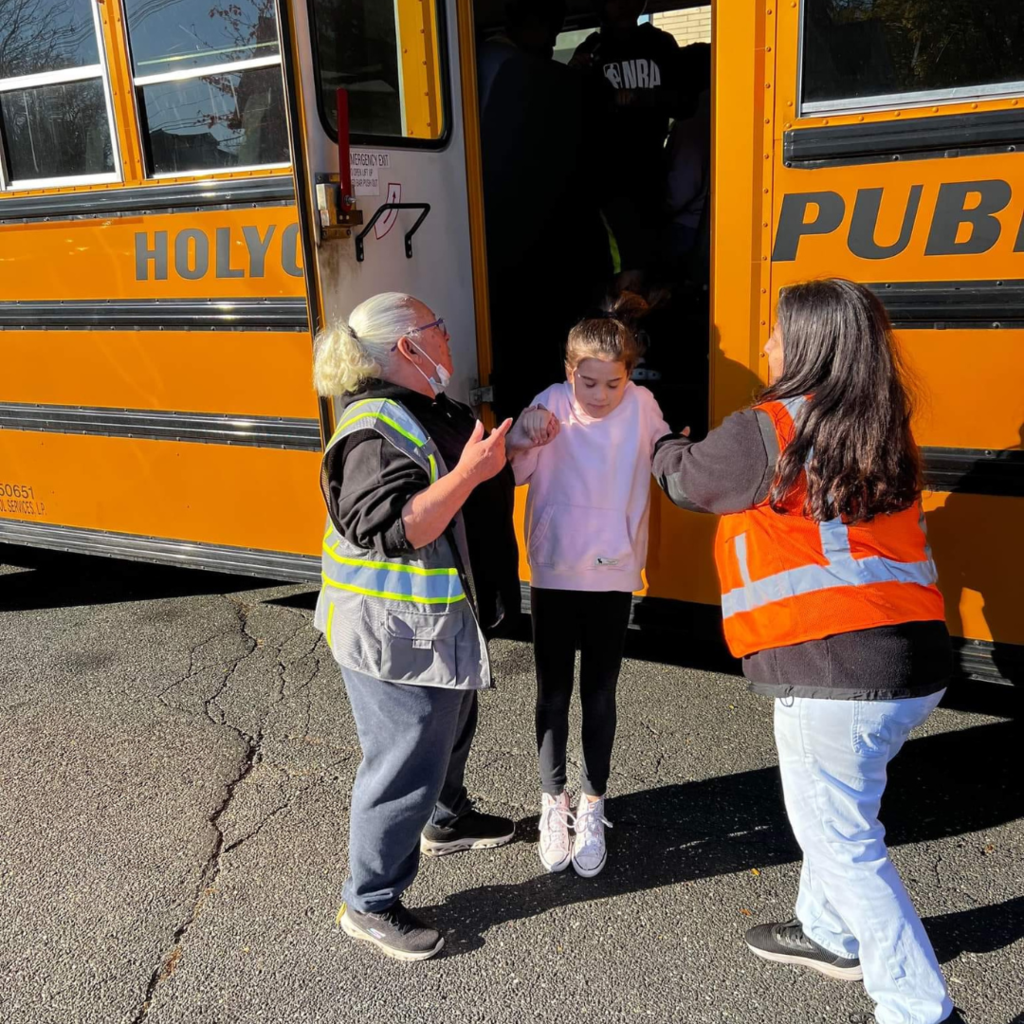 Prek and K Welcome Back Event!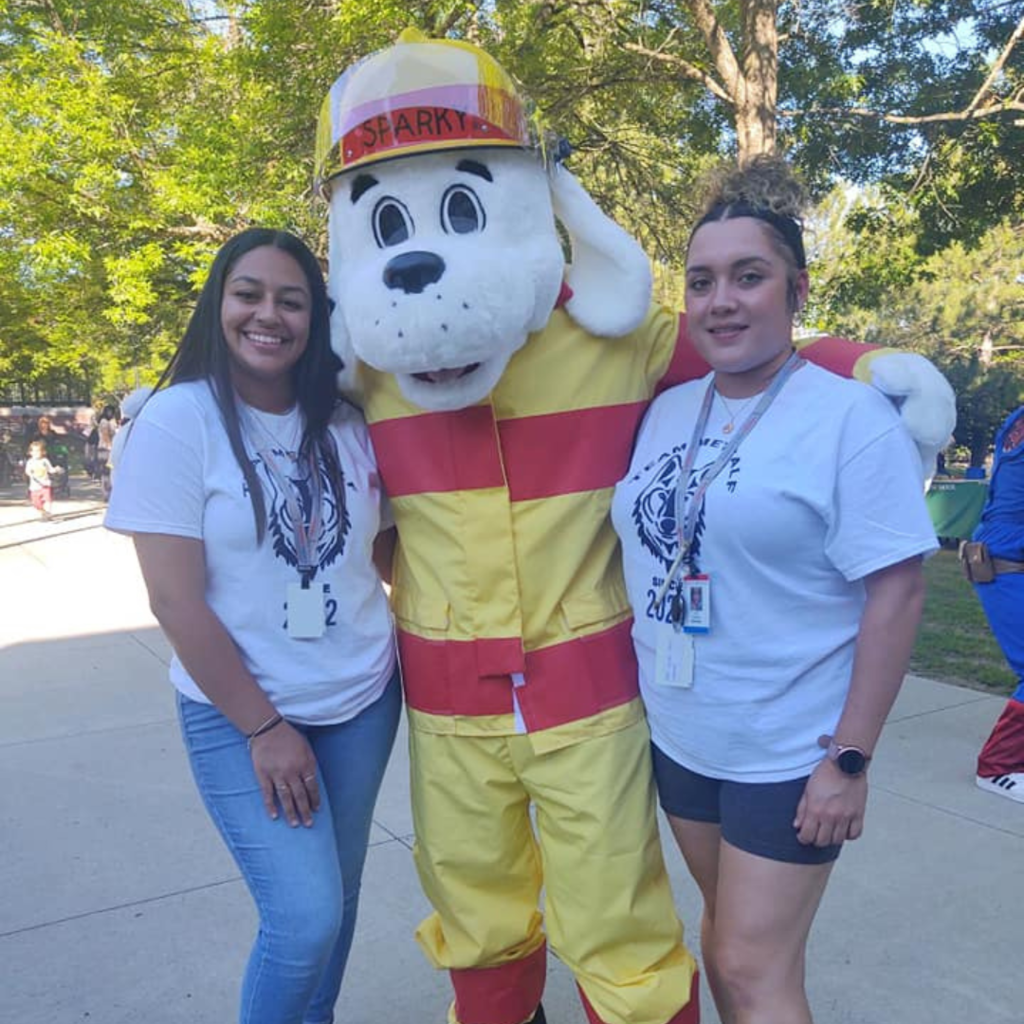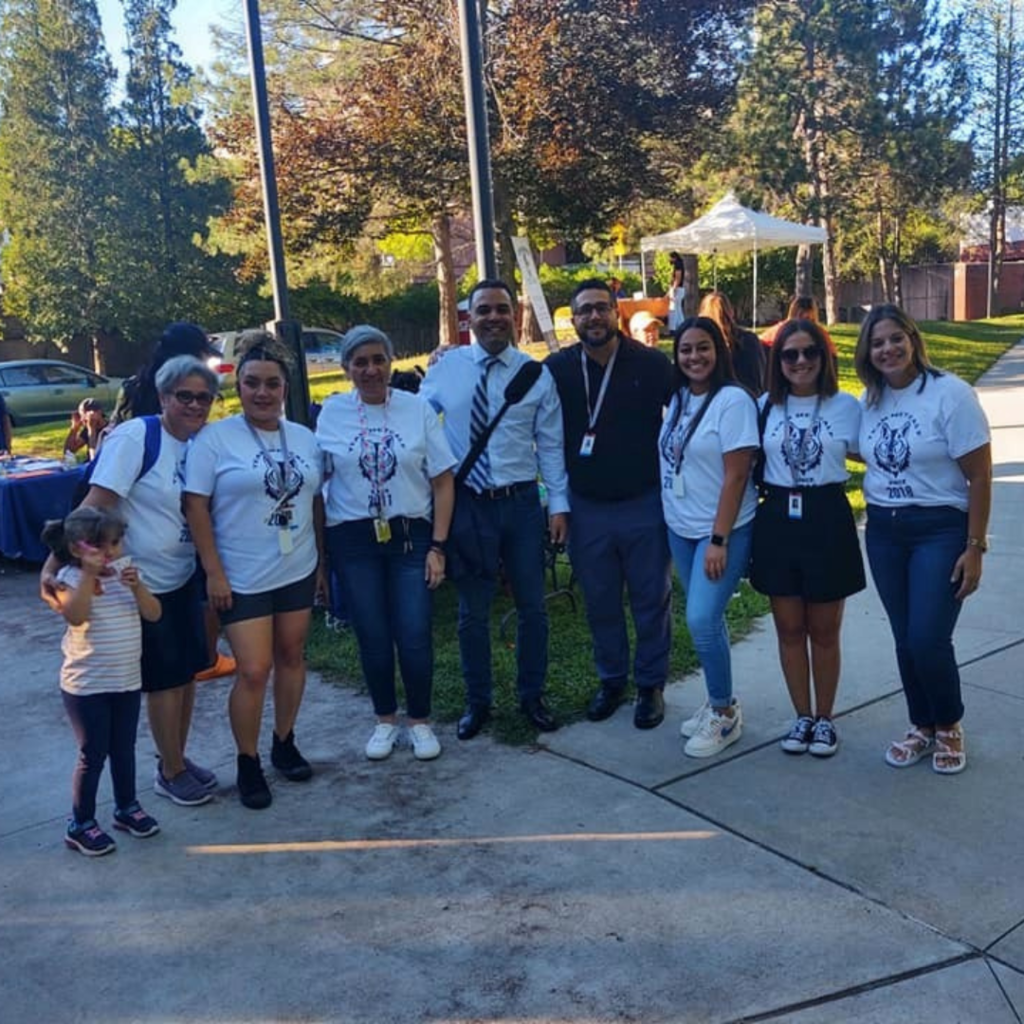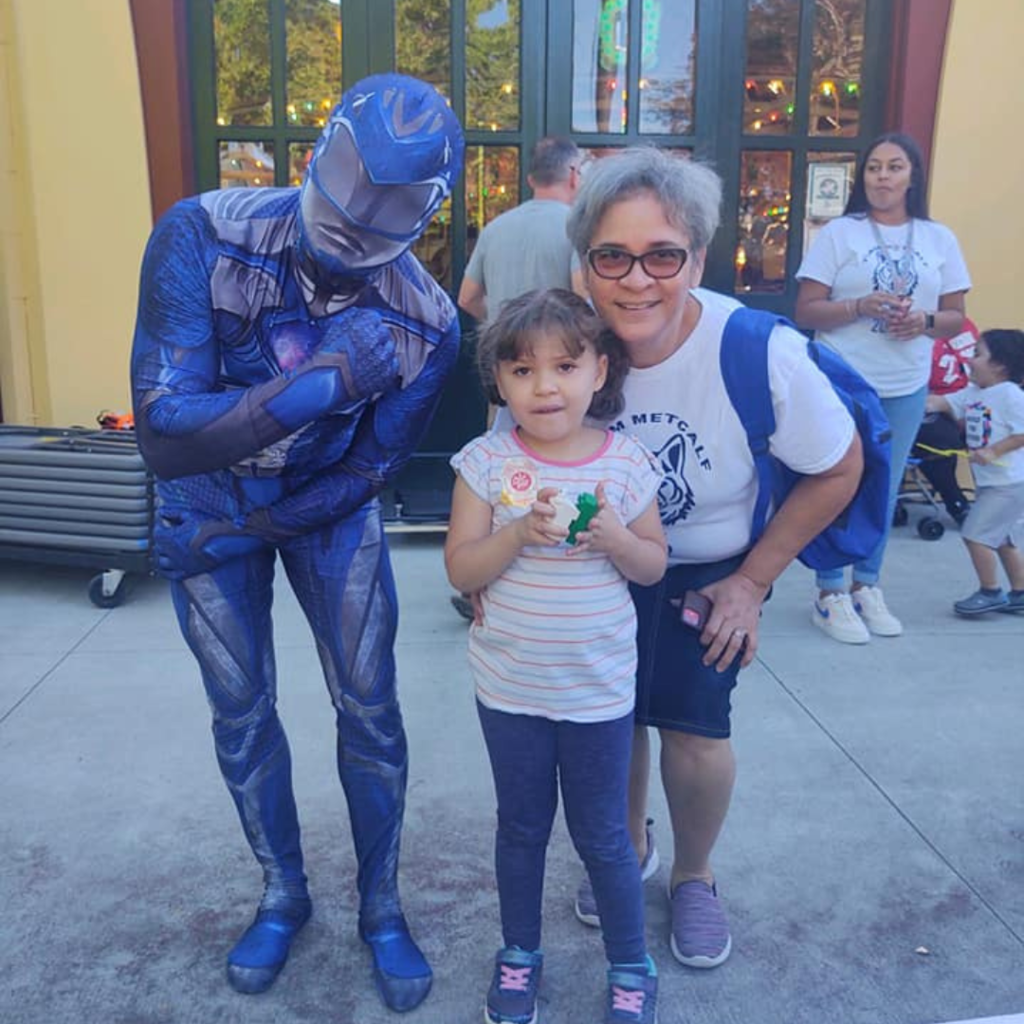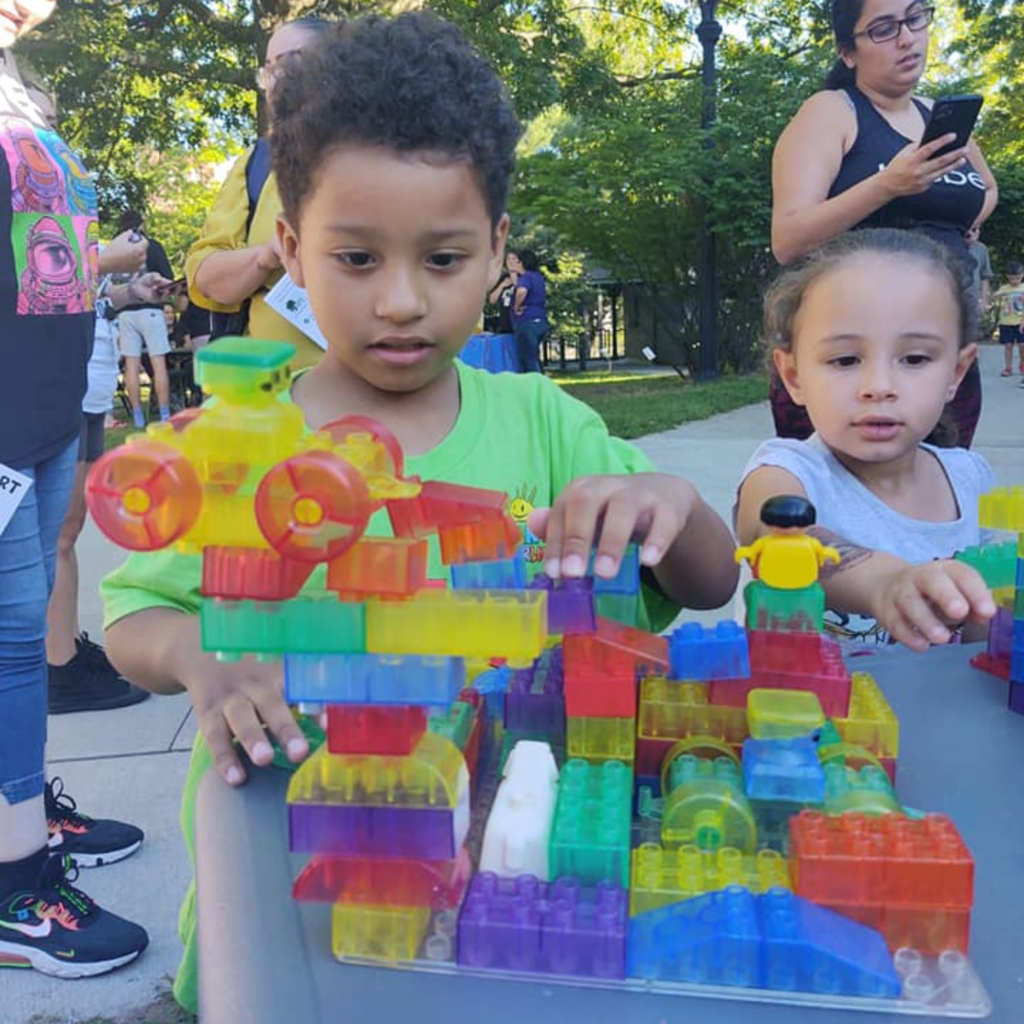 Meet our staff! Sra. Maricely is our new Spanish second grade teacher. We are so excited for her and her new journey and wish her the best!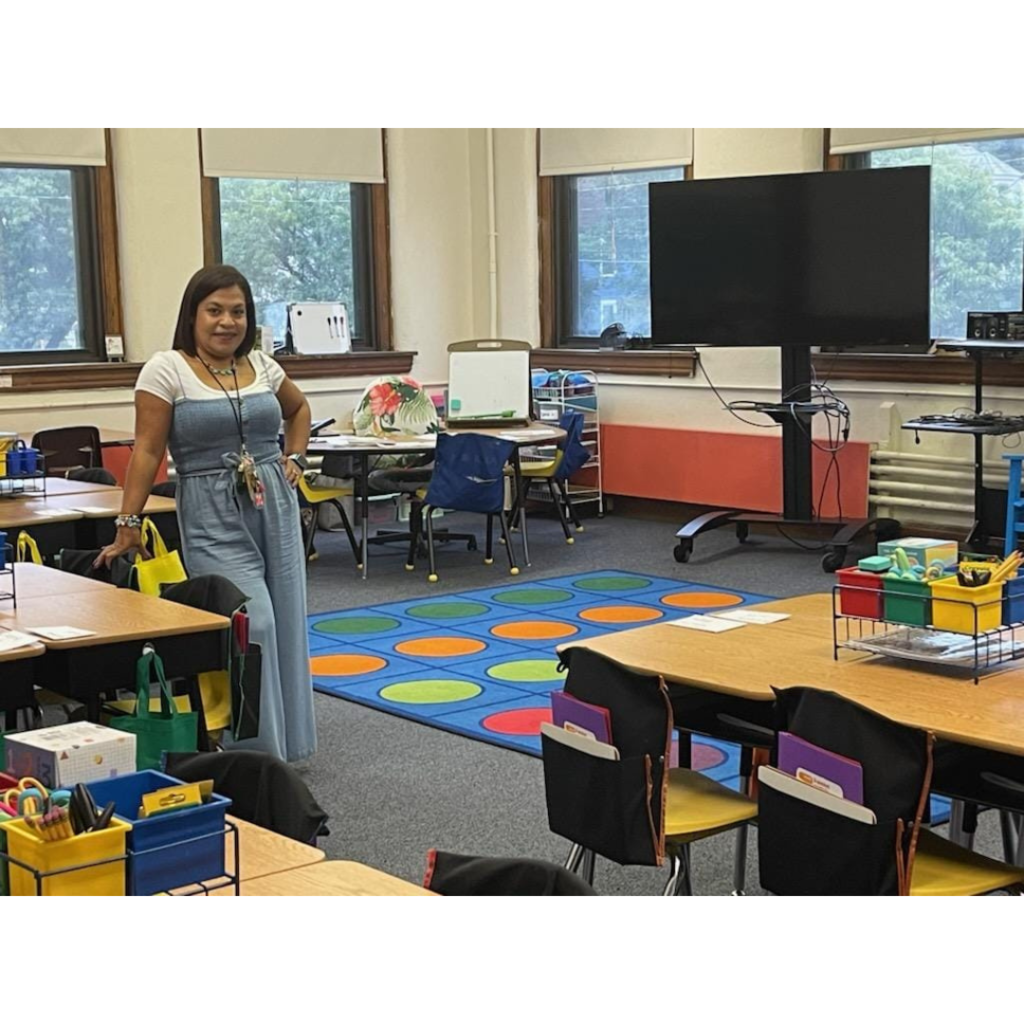 What a cool bunch! Meet Metcalf's 2022-2023 Staff! Note Miss Ashley on the TV.