Don't let the flu and COVID-19 catch you off guard this winter, join us for a Flu & COVID Vaccination Clinic happening on Wednesday, February 15, from 10:00 AM to 2:00 PM at The Care Center (247 Cabot Street). Vaccinations and boosters will be available for those six months and up, bring your insurance card for the flu shot and be prepared to stay for a 15-minute observation after getting vaccinated. Registration is encouraged but optional; you can register at
https://bit.ly/3HfbXg6
. And as a bonus, get a $75 gift card for COVID vaccines while supplies last! Take advantage of this opportunity to protect yourself and your loved ones from these serious illnesses.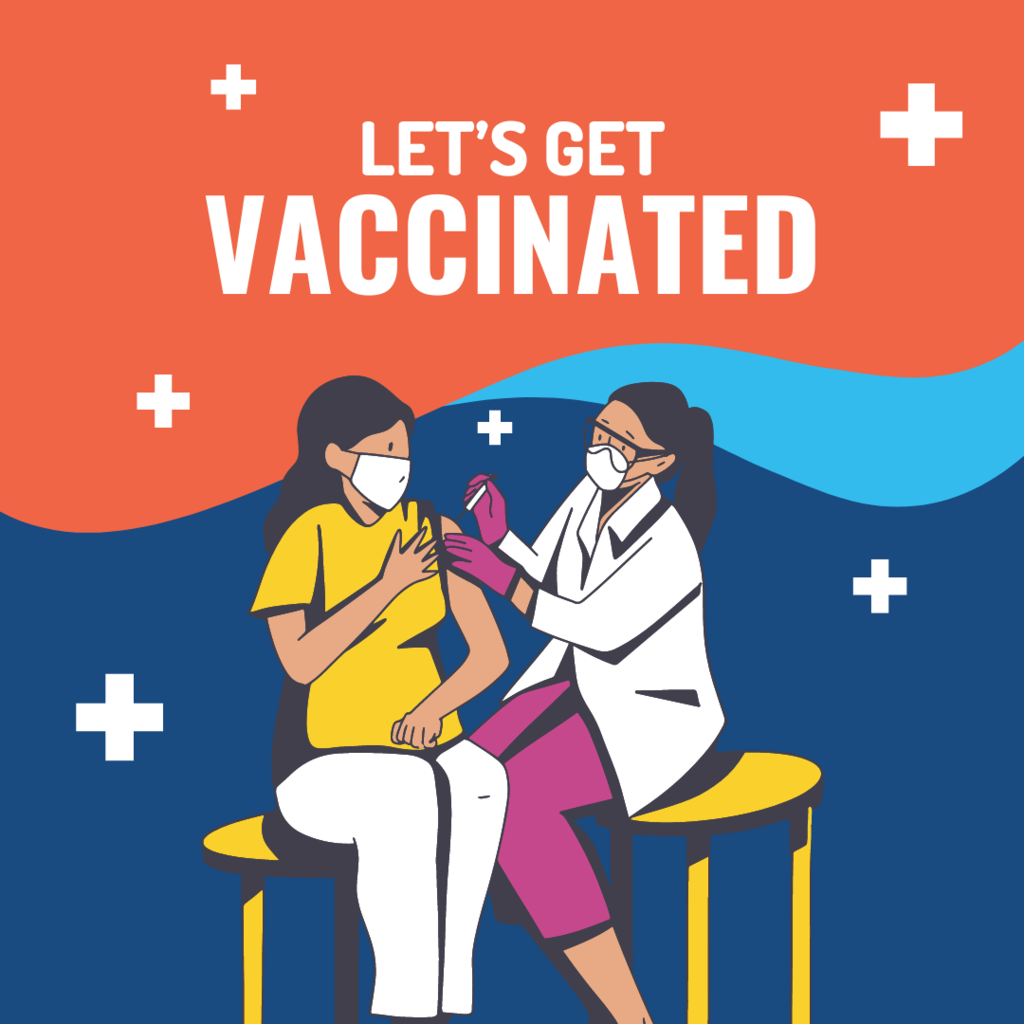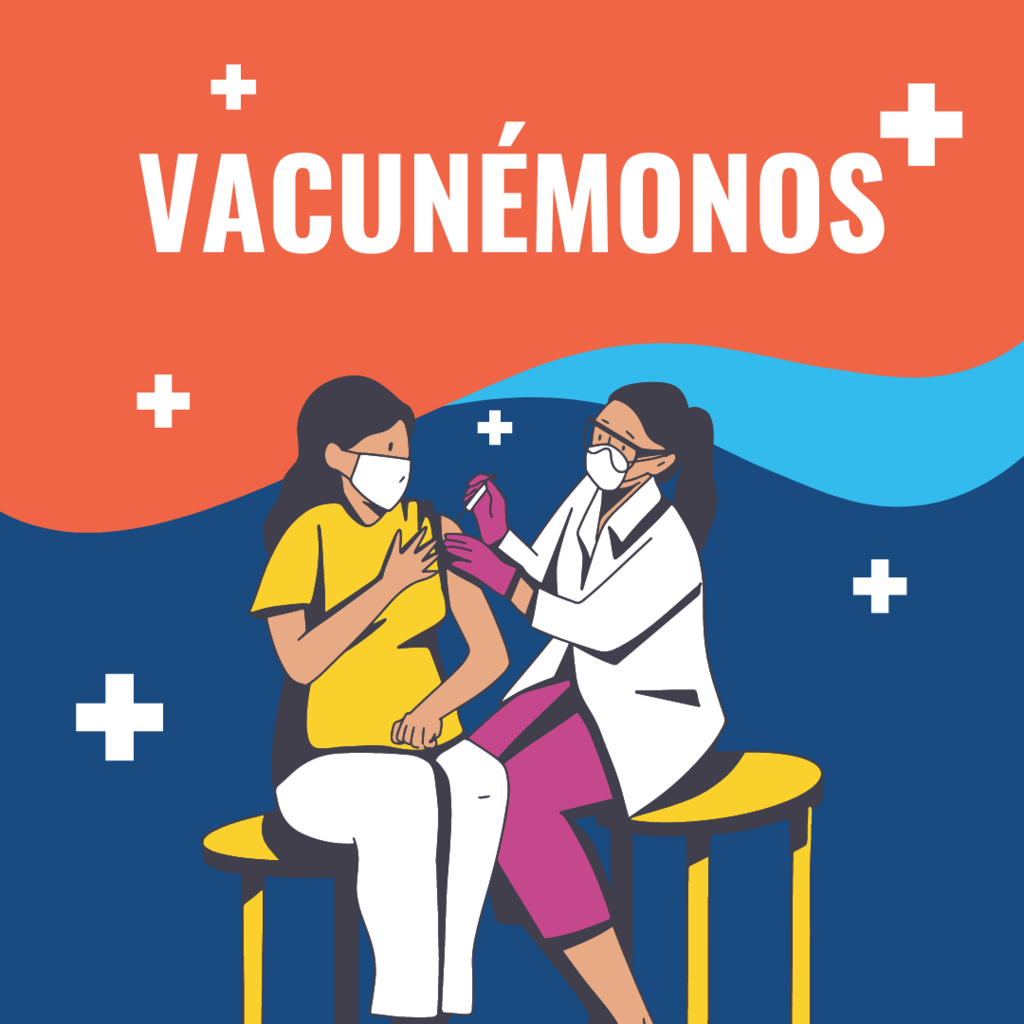 HPS kicks off attendance campaign with celebration tomorrow, January 18! Holyoke Public Schools will celebrate students' attendance achievements with festivities scheduled for 4:15-5:15 p.m. on January 18 at Holyoke High School North. During the event, Mayor Joshua Garcia and HPS Superintendent Anthony Soto will be joined by 50-70 students and their families from throughout the district to celebrate the students' excellent attendance and/or significant attendance improvements.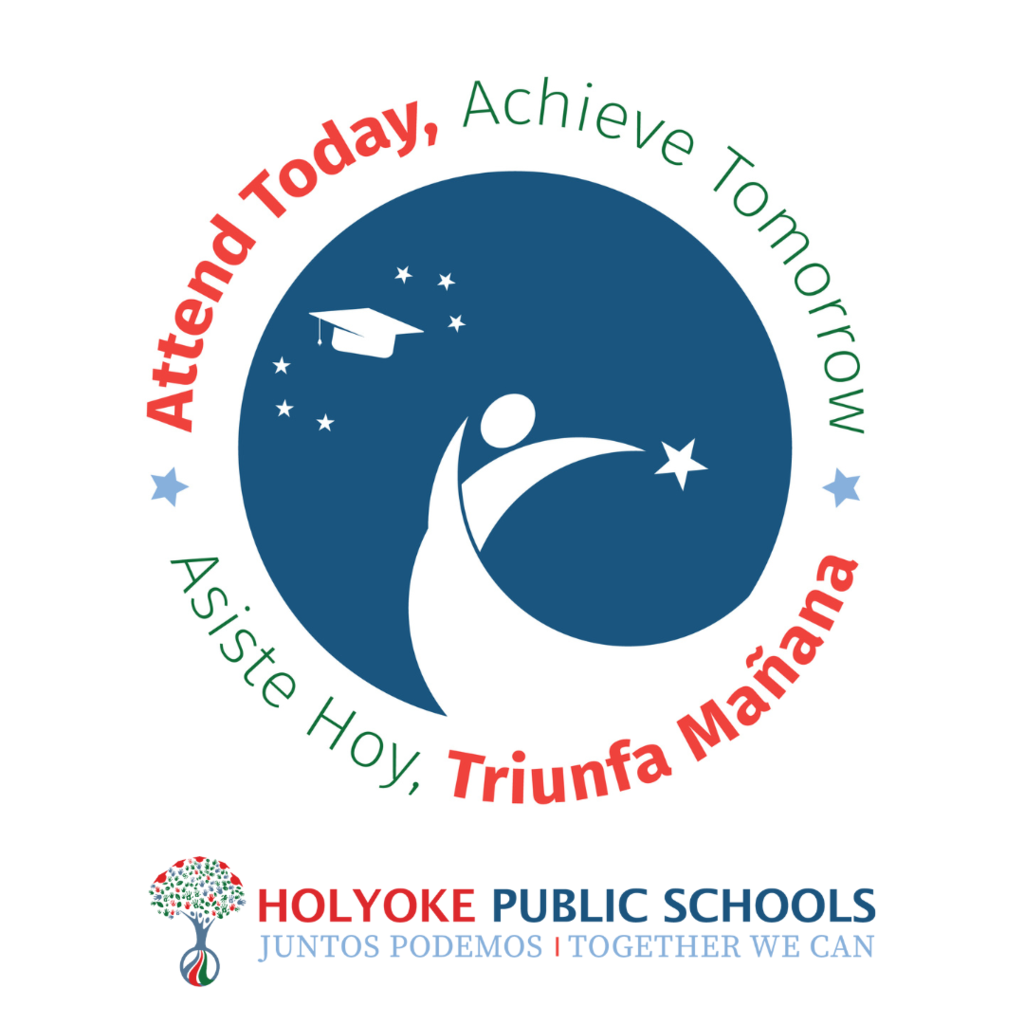 What a great turnout! Nueva Esperanza, Inc. 23rd Annual Three Kings Day Event. Partnering with Morgan School and other agencies across the City of Holyoke. Thanks to all Sponsors, volunteers and Morgan staff, that made this possible.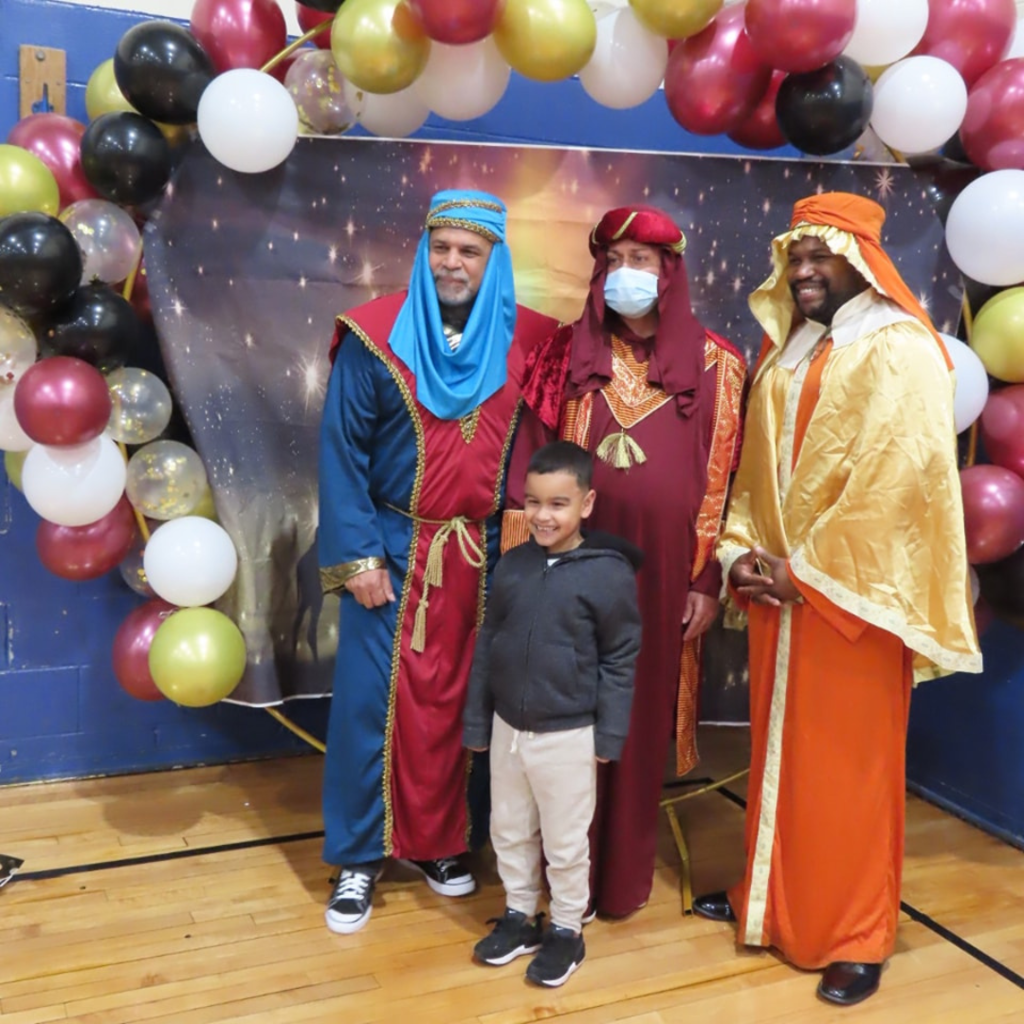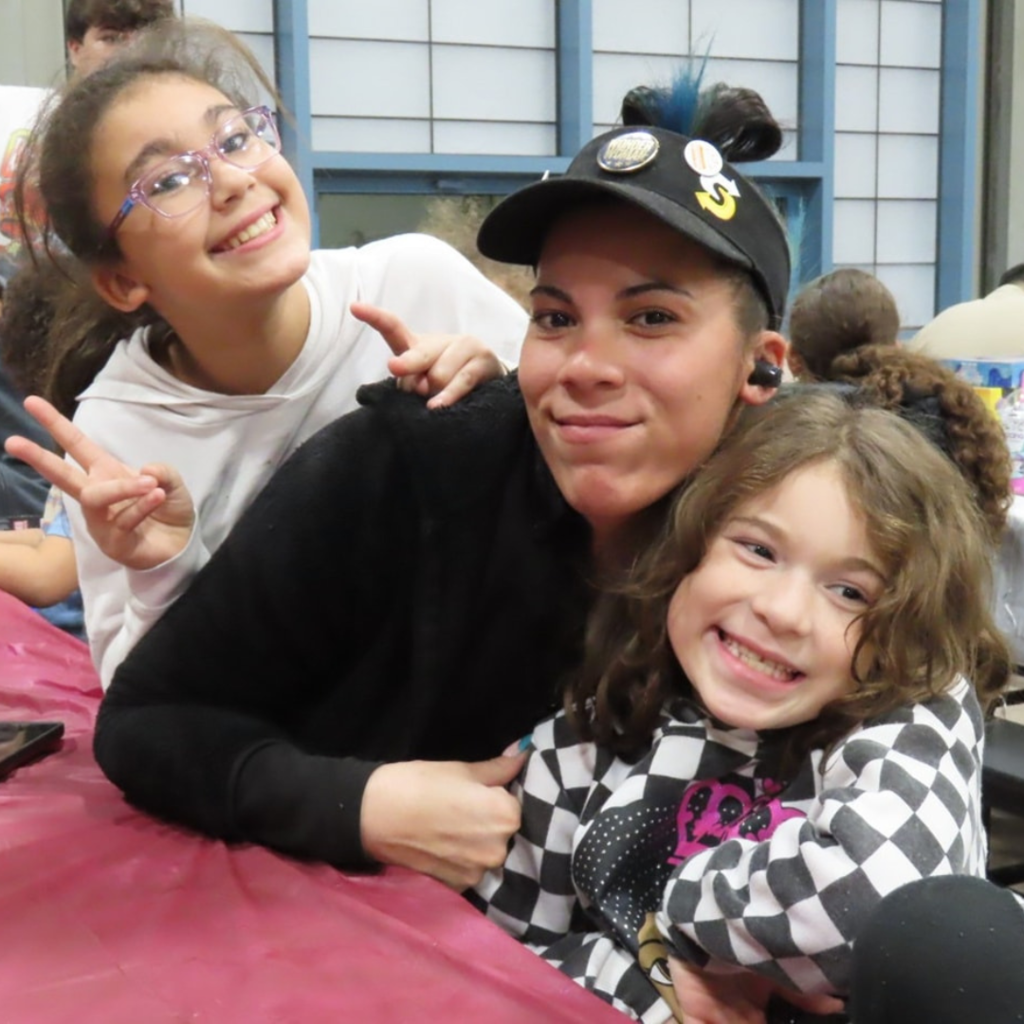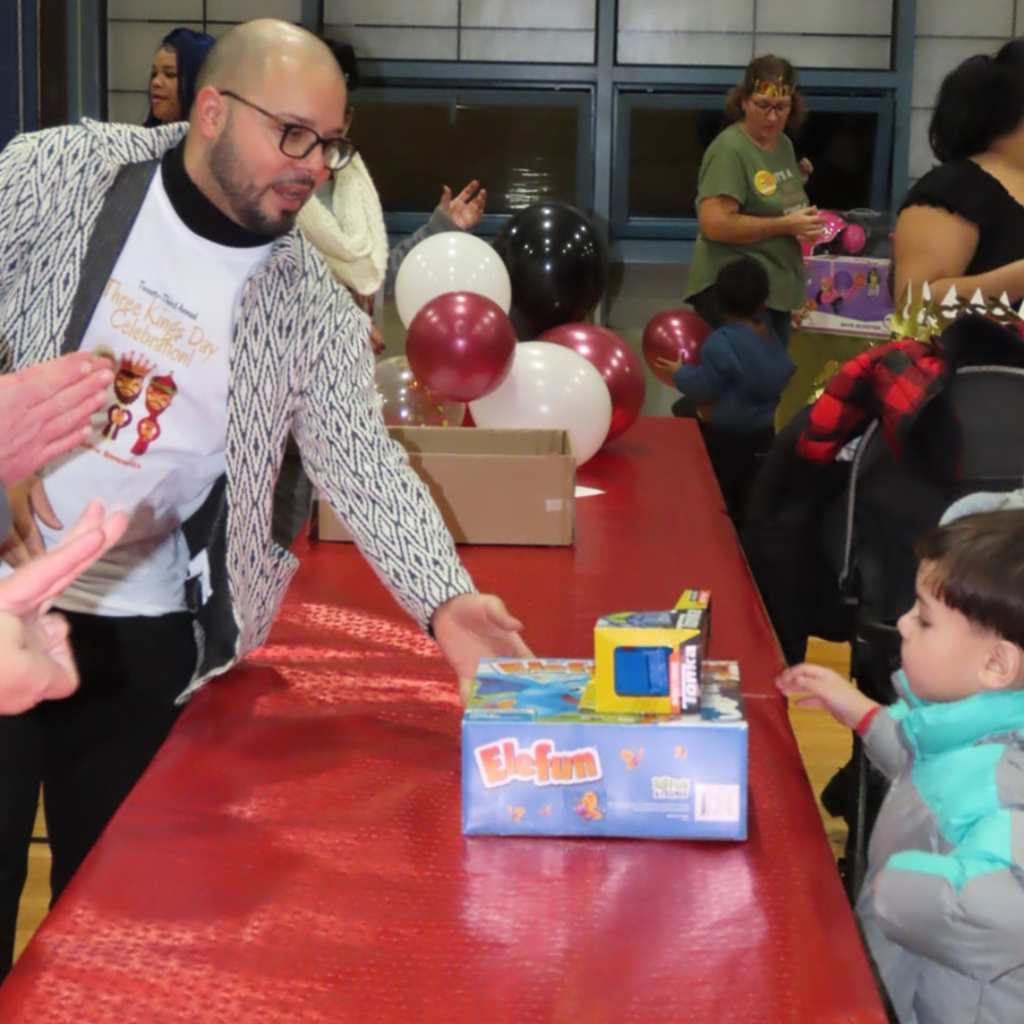 Holyoke Public School's "community-centric" approach to strategic planning was featured in a recent article published by consulting firm Education Resources Strategies (ERS), shining a bright light on both the process and the outcomes. The article can be found here:
http://bit.ly/3G9tSUN
"While many districts often struggle to execute a planning process that fosters widespread community buy-in, HPS leaders were able to design for equitable, long-lasting engagement," ERS wrote in the article. "They embedded the community directly and authentically in the work to create full alignment and a bold plan that will guide them over the next few years." The district's Strategic Planning process began in September 2021 as Superintendent Anthony Soto launched his entry plan work and included an inclusive planning process throughout spring and summer 2022. Under the umbrella of the district's existing turnaround plan, Holyoke Public Schools released a new multi-year strategic plan in August. The plan reflects all the work that had been done under the turnaround plan over the last almost seven years and articulates focus for the next few years. Throughout the process, more than 400 staff, family members, students, and community members provided input for the plan, in addition to the 1,150+ people who contributed to Superintendent Anthony Soto's entry plan process that concluded earlier this year.

Viruses and bacterial infections are on the rise: Please take precautions. RSV, Flu, COVID-19, and Group A streptococcus infections also pose combined risks. Like schools and communities across the state and country, Holyoke has recently experienced overlapping surges of viral illnesses among our students and staff, including the Respiratory Syncytial Virus (RSV), the flu, and COVID-19. Some parts of the country have also seen an increase in Group A streptococcus infections (such as scarlet fever and strep throat) in children. Massachusetts health officials are bracing for these bacterial infections to be on the rise locally, too. All of these illnesses are contagious, and spread can occur relatively quickly. It is particularly concerning that it is possible for individuals to have two or more of these viral conditions serially, simultaneously, or even paired with bacterial or other infections. And because the symptoms for these three viral illnesses share some similar symptoms, it can be hard to tell them apart. If your child is symptomatic, we recommend keeping your child at home and reaching out to your healthcare provider for guidance. Likewise, we recommend the same for staff members. You can read more about these illnesses on our website, along with important steps you can take to help keep yourself and your family healthy this winter.
https://www.hps.holyoke.ma.us/page/health-wellness-nursing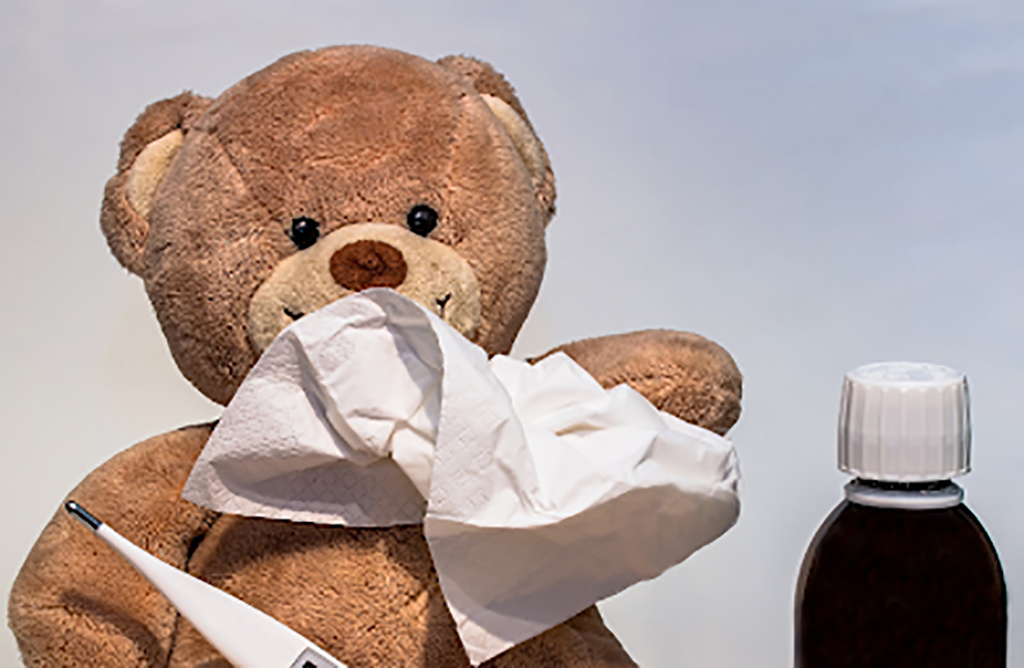 Need help understanding the Phase 2 rezoning decisions made by Holyoke Public Schools? To help provide answers, we've posted a Frequently Asked Questions section on our website
https://bit.ly/3iGpxQK
. If you have any other questions or issues, just email us at
enrollment@hps.holyoke.ma.us
with your address and your child's current grade level, and we'll be happy to help.

Some of my friends and families at the Enlace de Familias Trunk or Treat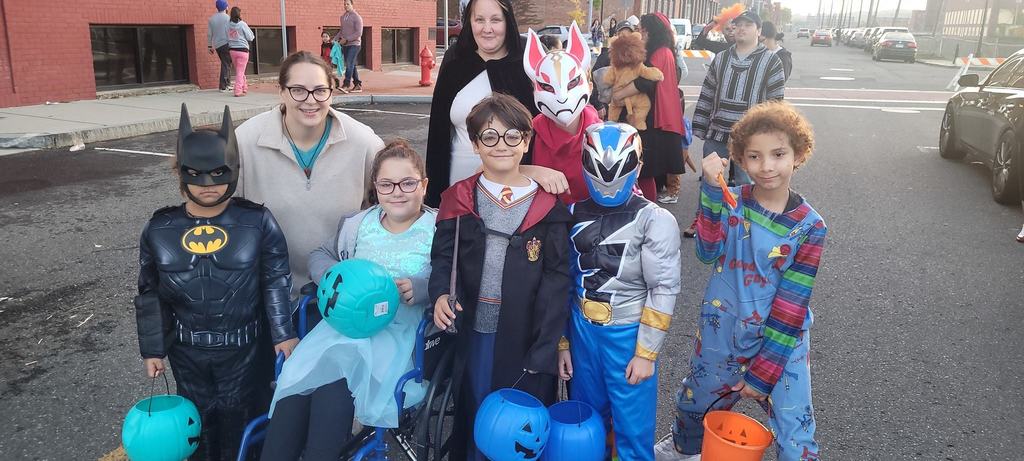 Pink Day at Morgan School Today! We represented Cancer Awareness 💜💜 yayyy Jaguars 😆😎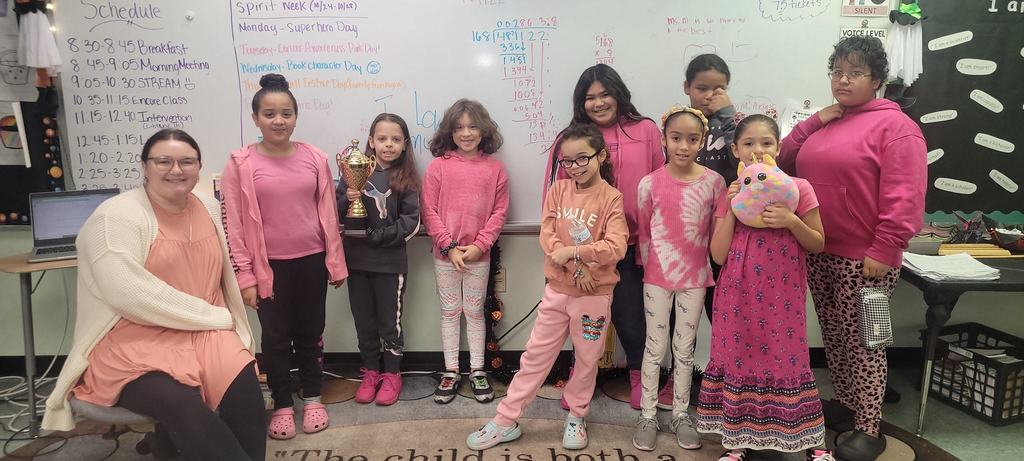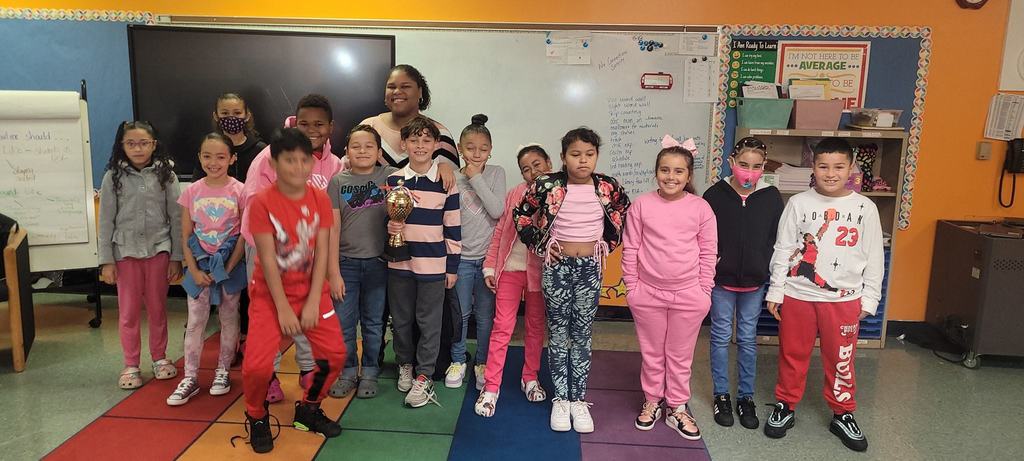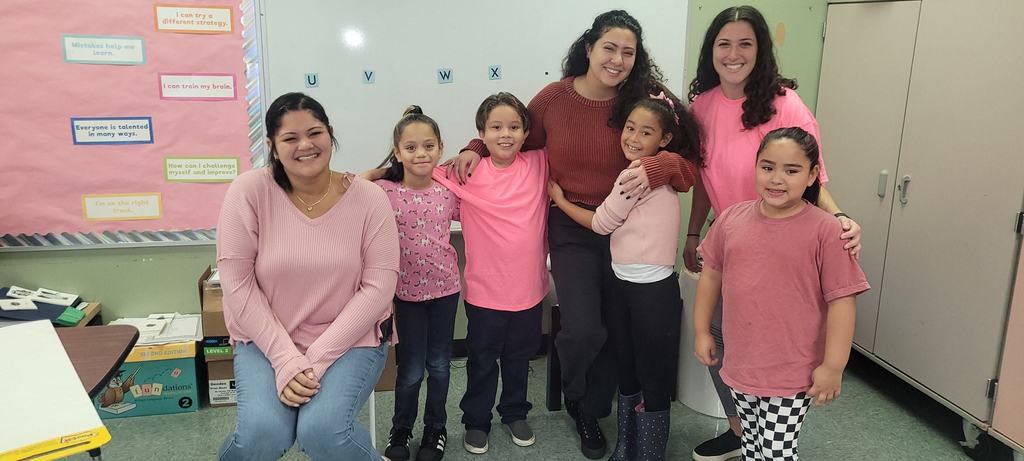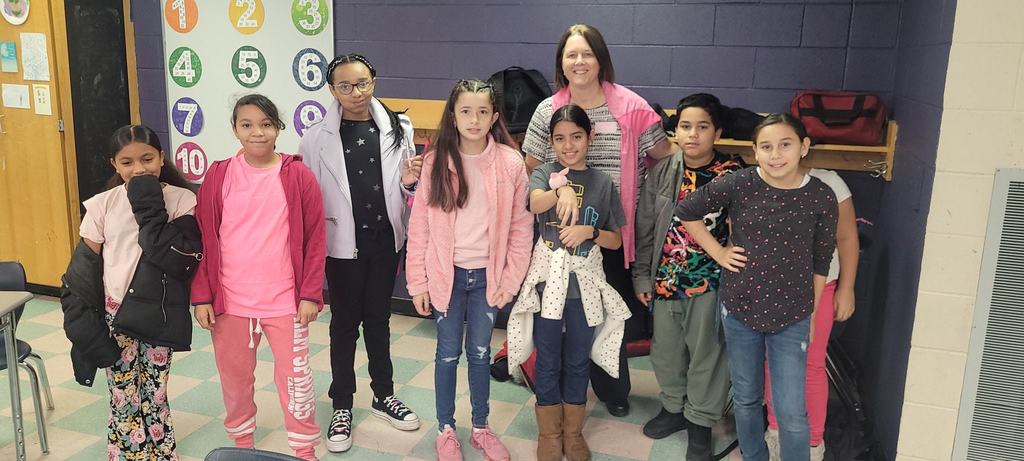 Mr. Casey read Fry Bread to the first graders in Room 1 to celebrate Indigenous Peoples Day. 💜🐾💜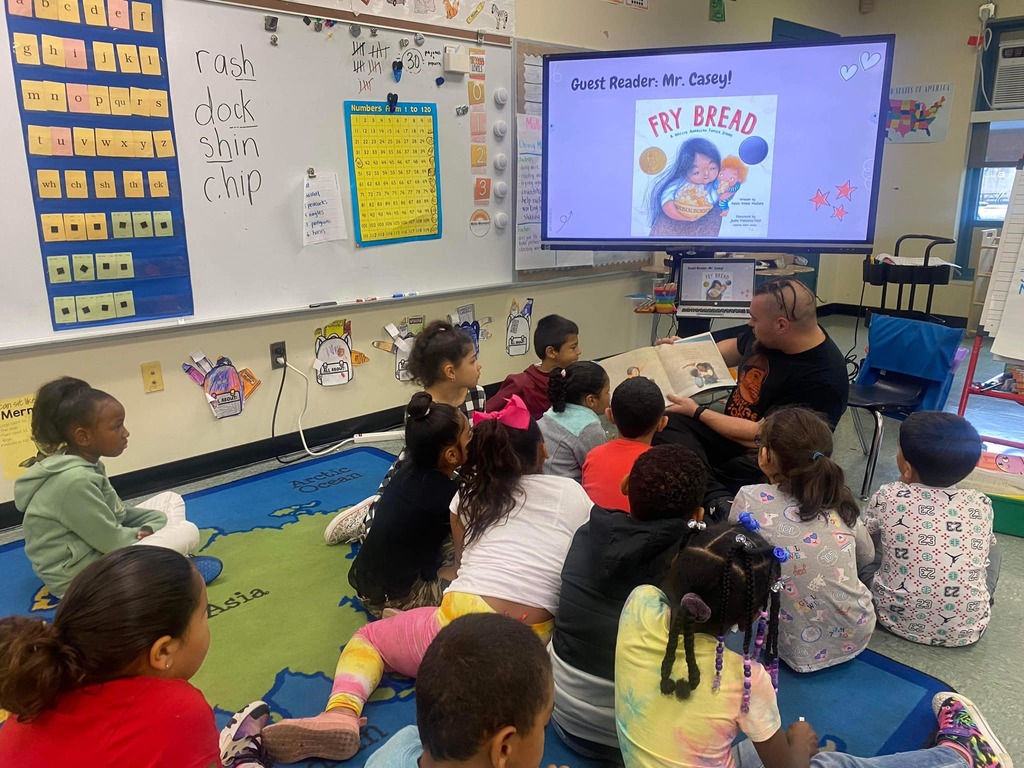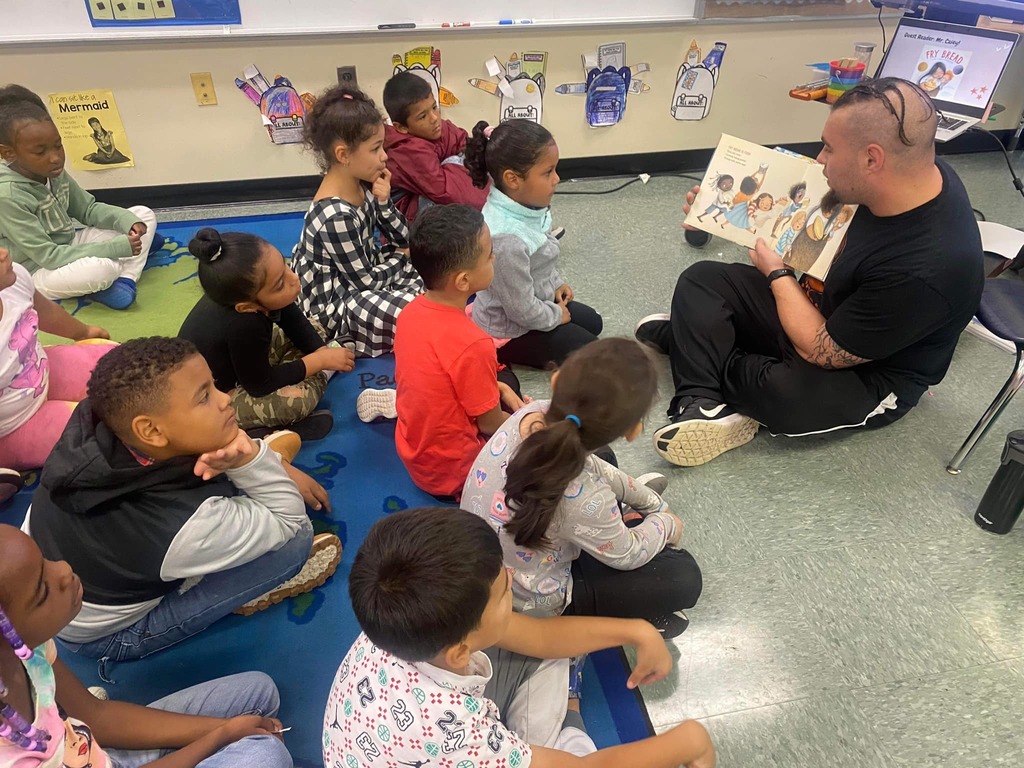 Today Morgan School Celebrates Hispanic / Cultural Day and Bullying Prevention by dressing up with their cultural, traditional clothes or orange.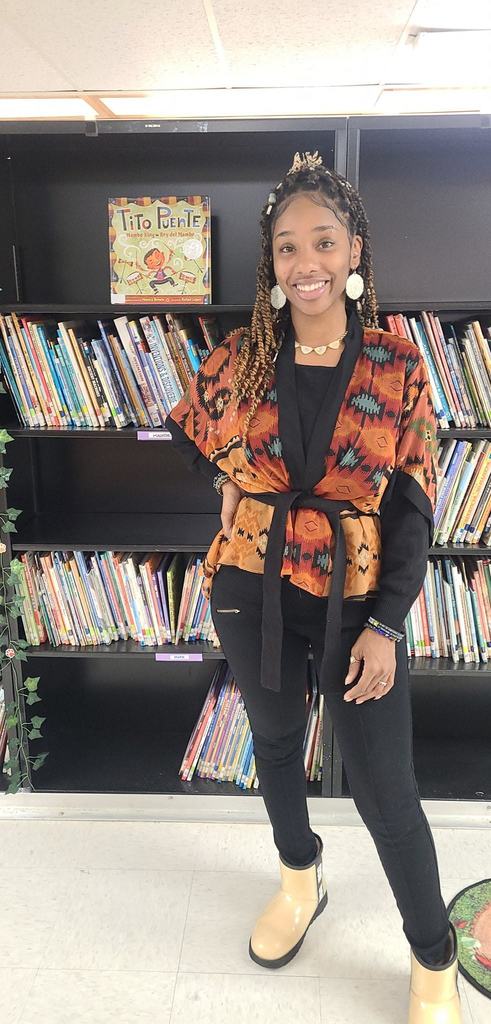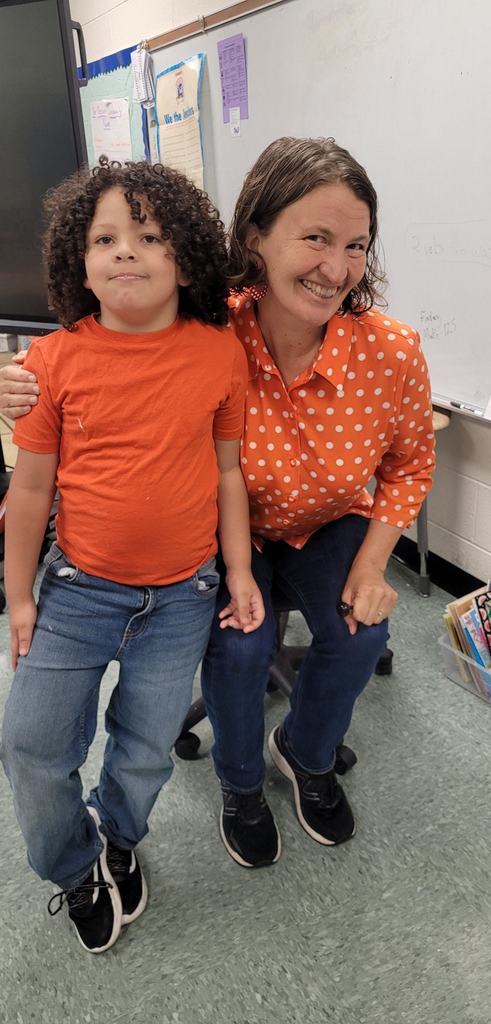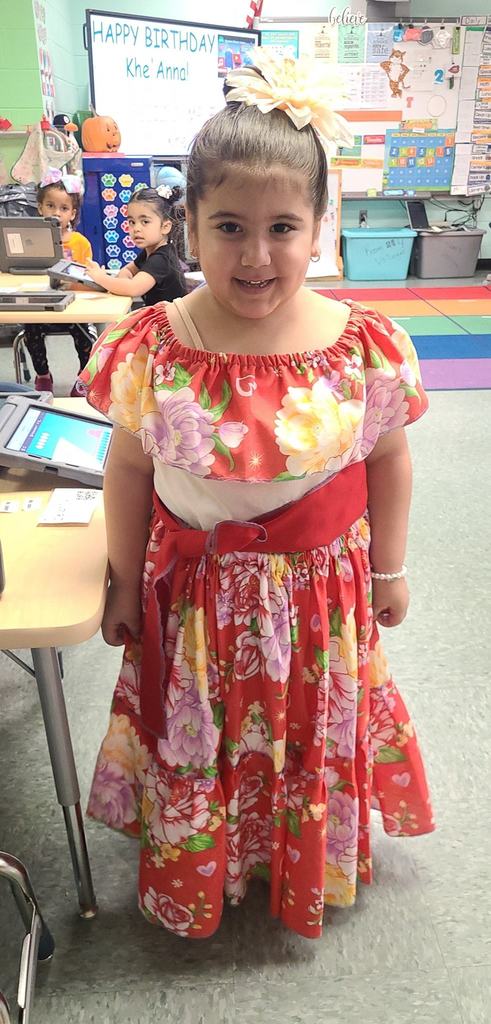 Today we had our first assembly for the 2022/2023 school year. Congratulations to all of our students who received either the Academic Excellence Award or the Morgan Jag Award. We would also like to congratulate Ms. Arias and Mr. Cypher for receiving the staff All in For Morgan Award. We can't wait to see what next month brings!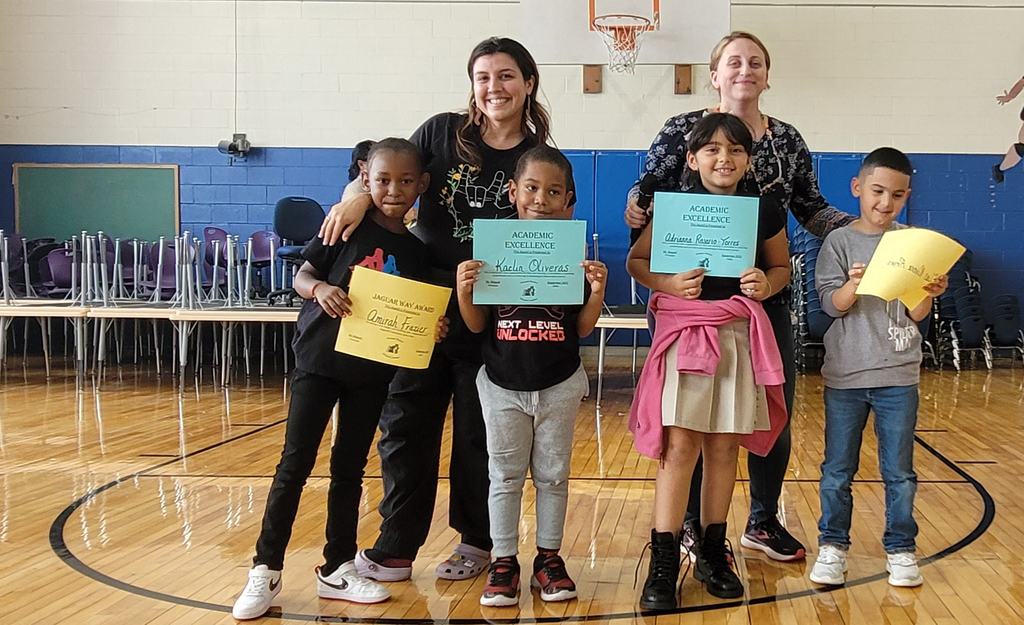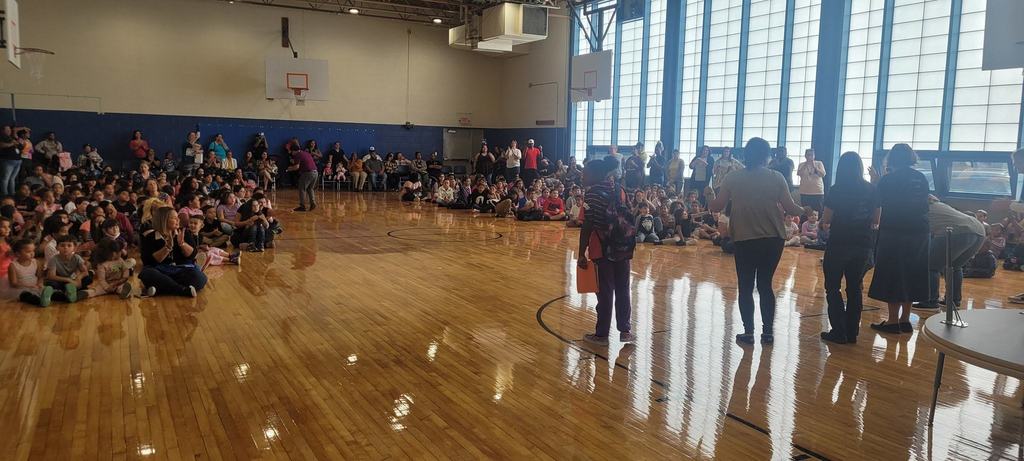 We celebrate Morgan Jags with Attendance for the month of September. Thanks for coming to school everyday!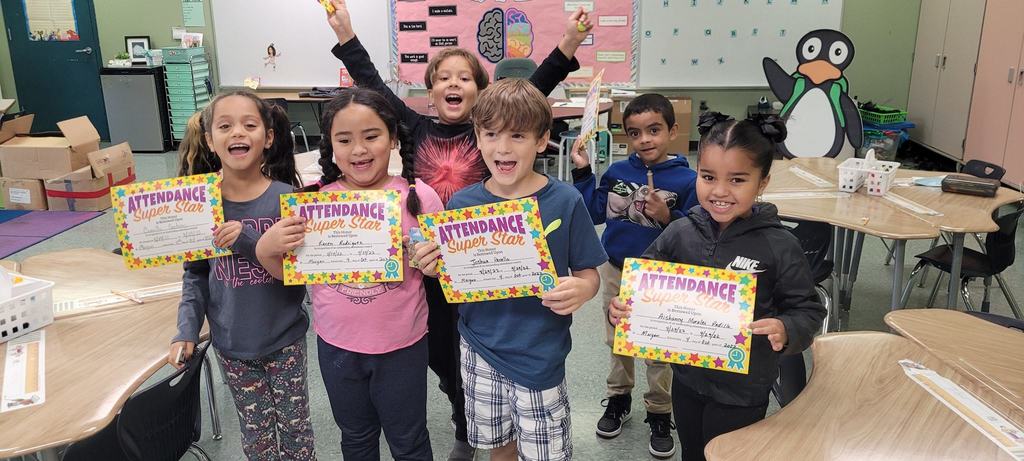 Up, Up, and Away! Mrs. Rorrio's full day PreK worked together using the parachute with Mr. P in physical education class! 💜🐾💜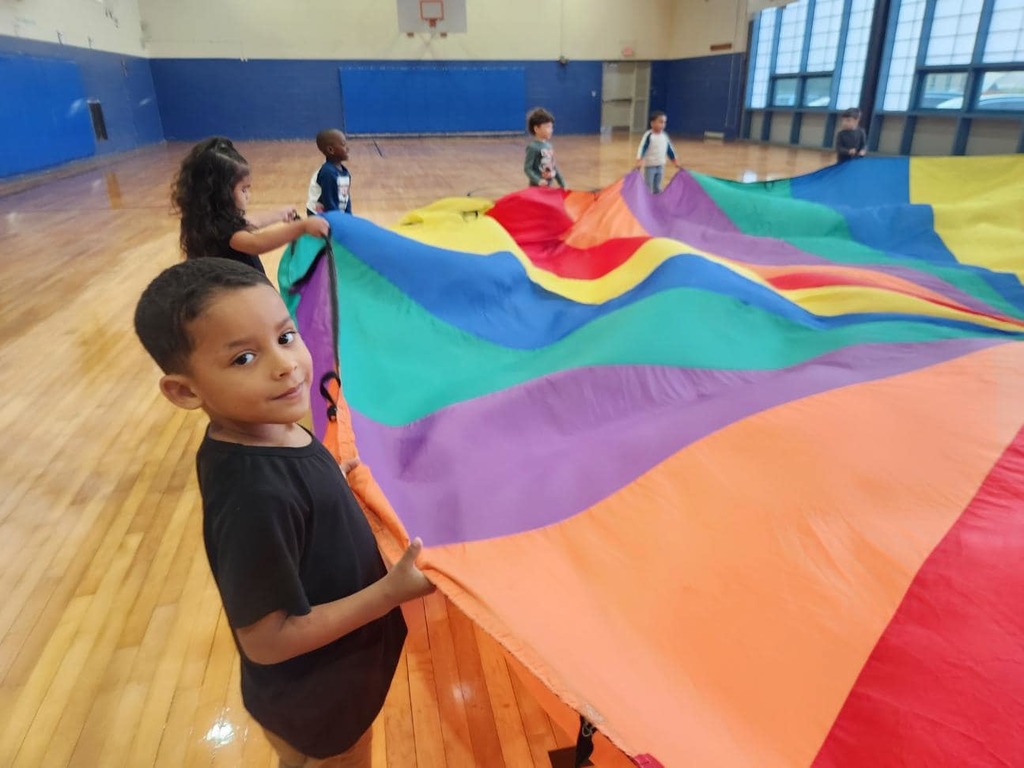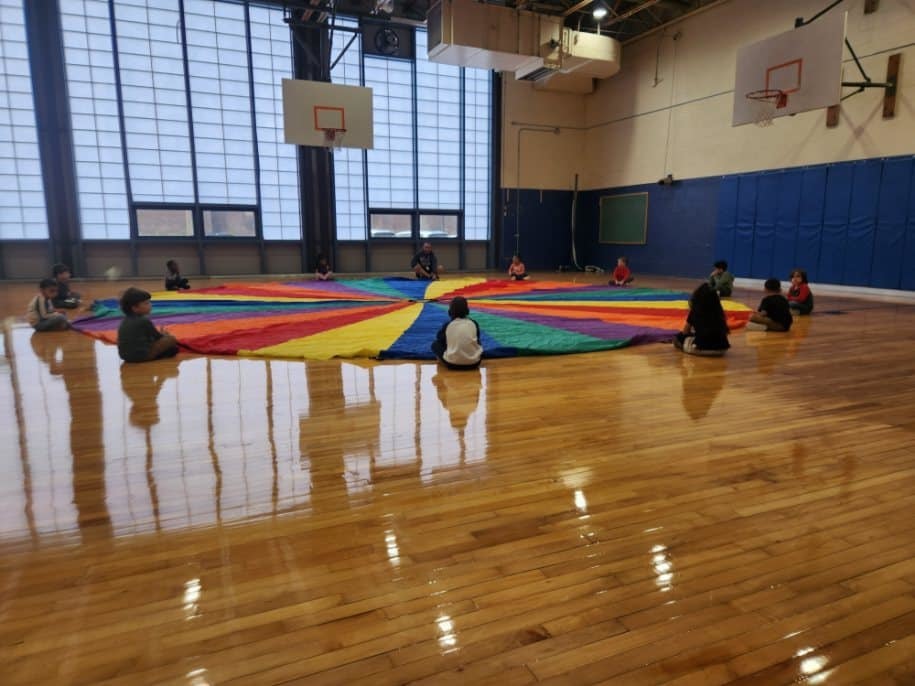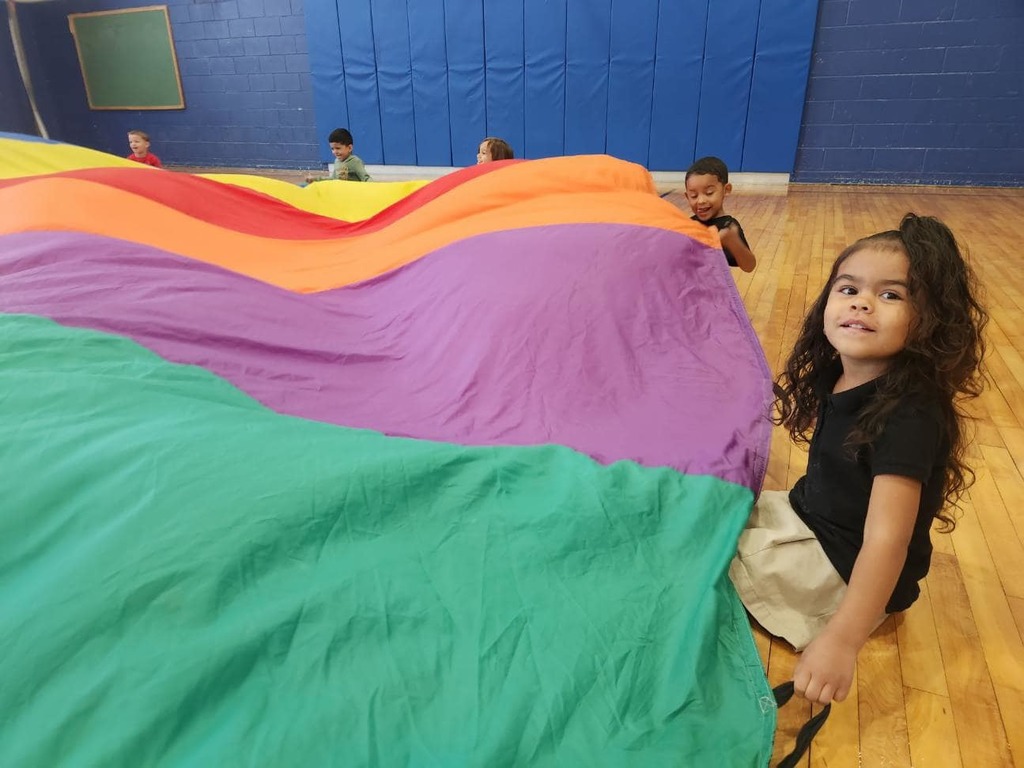 Today there was an ice cream party in third grade for the students who earned the secret student which they get for following the Jag Way!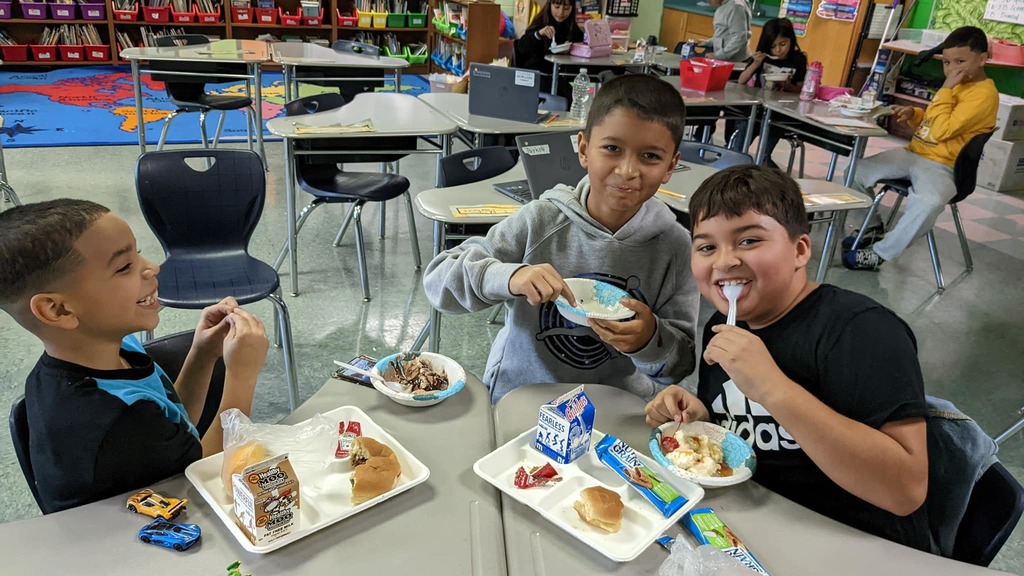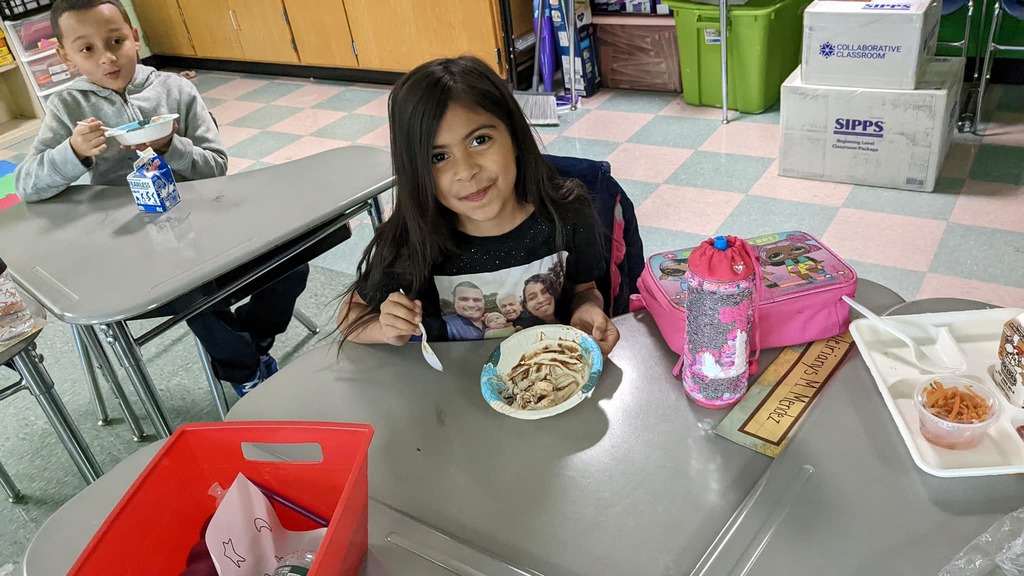 Morgan School's Family Fun Night last night! Hispanic Heritage Month Edition. What a great start of our first Family Fun Night, with music, karaoke, local performer and good food. Families enjoyed each others company and sang their favorite song. Thanks to Morgan School staff, teachers and families that attended. To our volunteers and Shsni Holyoke. Local performer Chamett for time to perform.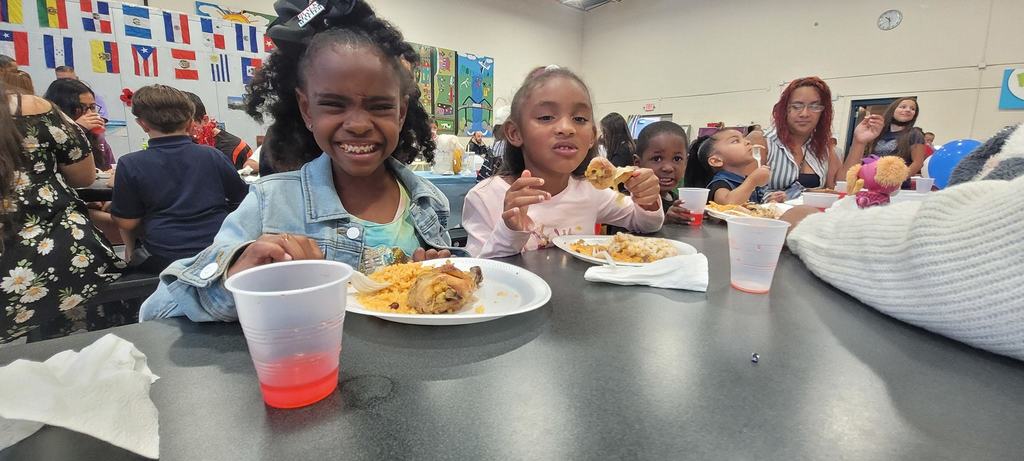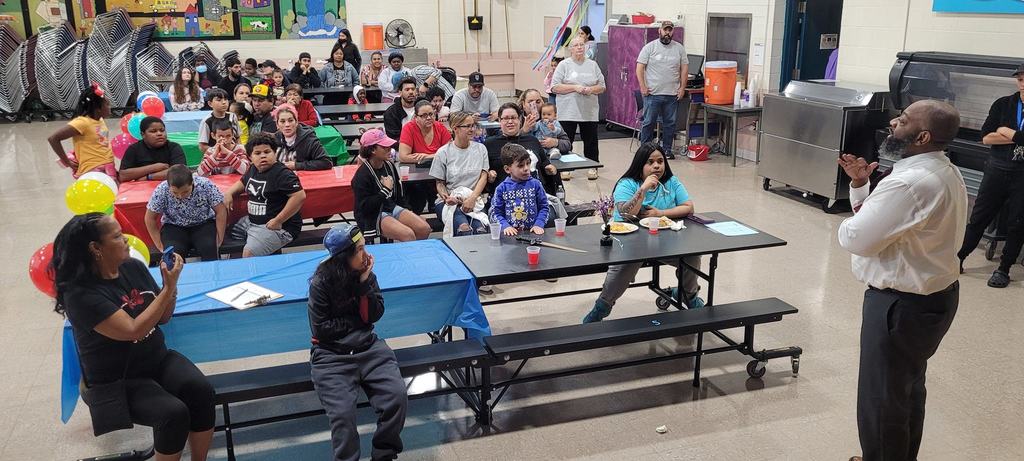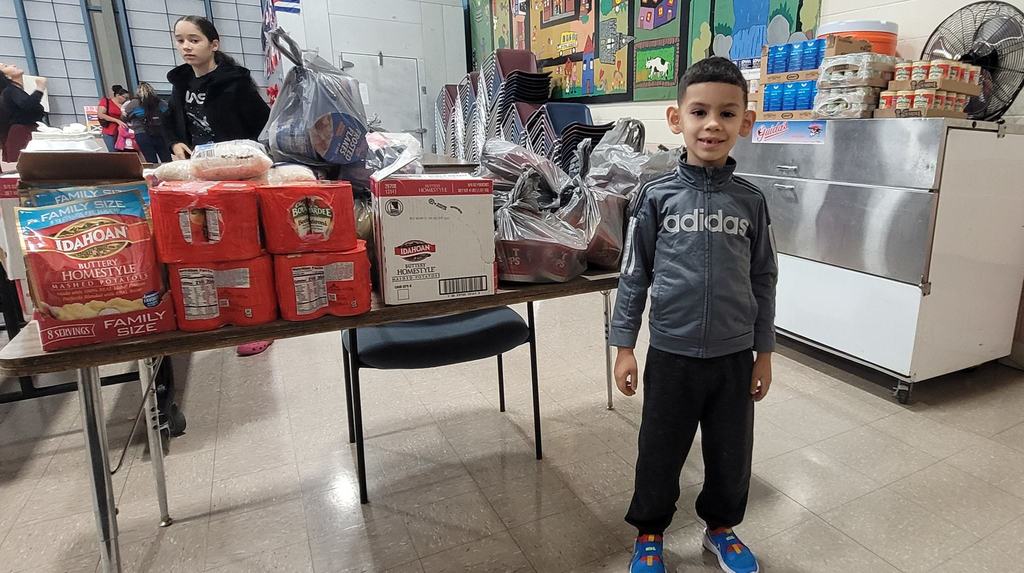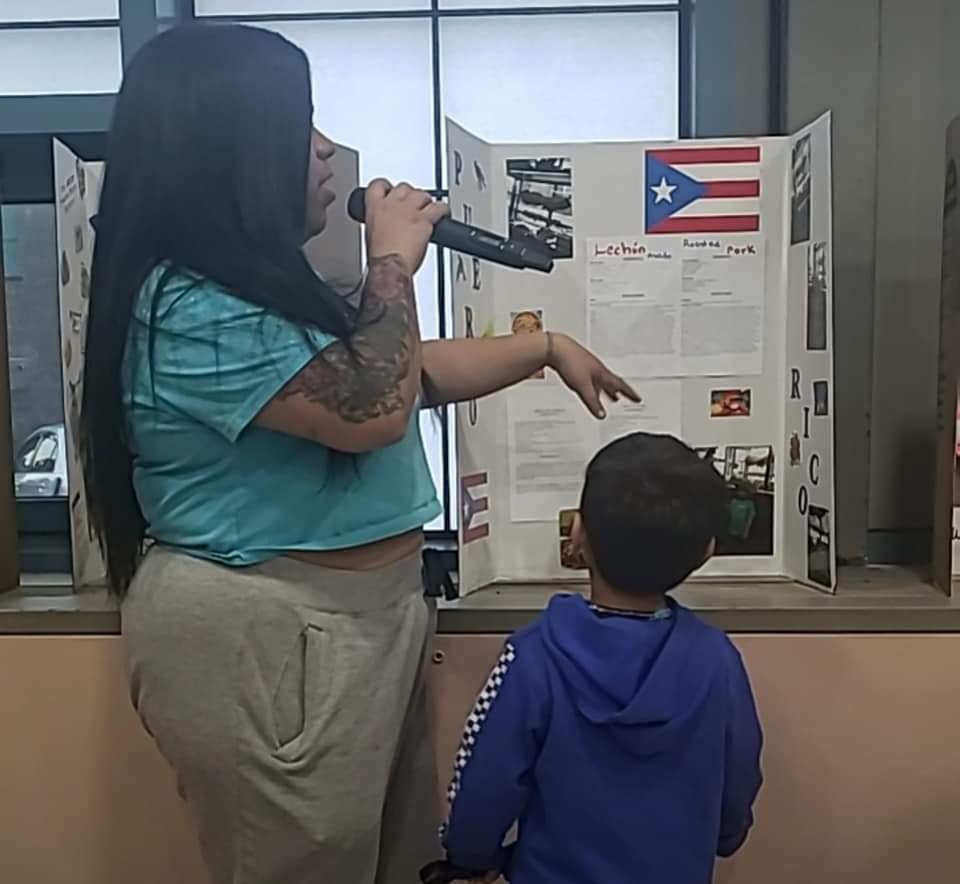 Thanks to Nueva Esperanza, Inc. for putting this movie in the park, together! Morgan School Families attended and had a good time while there. Always a great time seeing students having fun, bouncing around. 😆😆😆😆😆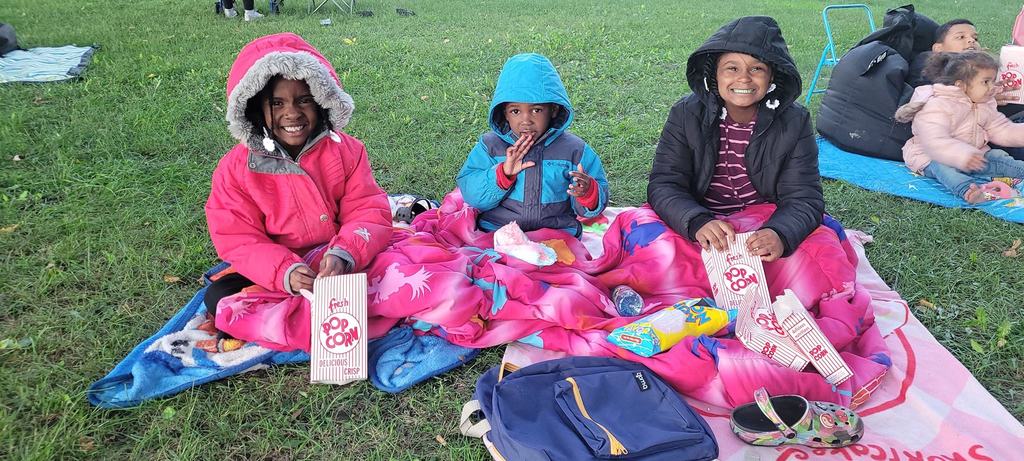 😆😆😆Thanks to families, staff, teachers and community partners for coming out to Open House. Thanks to Brendaliz Cepeda y Bomba De Aqui for the opening performance. It was good to open it up with some music. It was awesome seeing families enjoying a little Bomba 💃🕺 and stopping by the after-school program tables. Students were super happy to show their classroom and work to their families.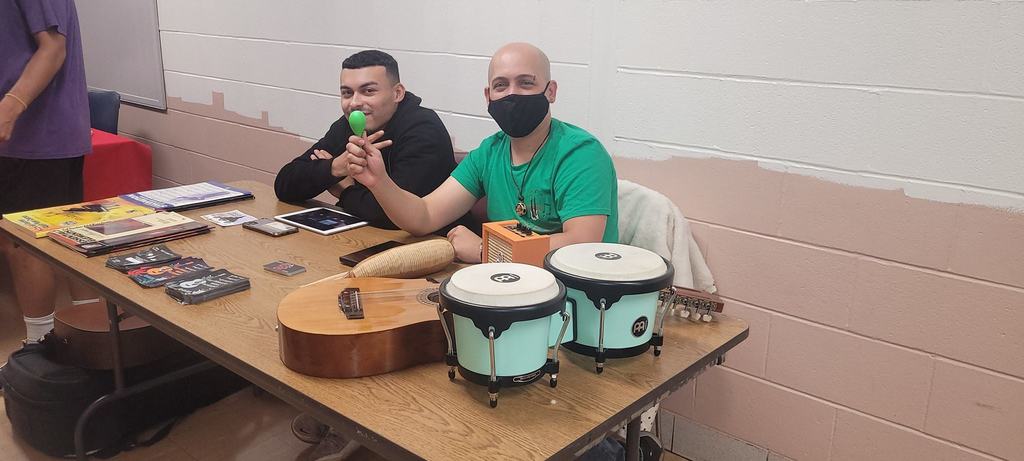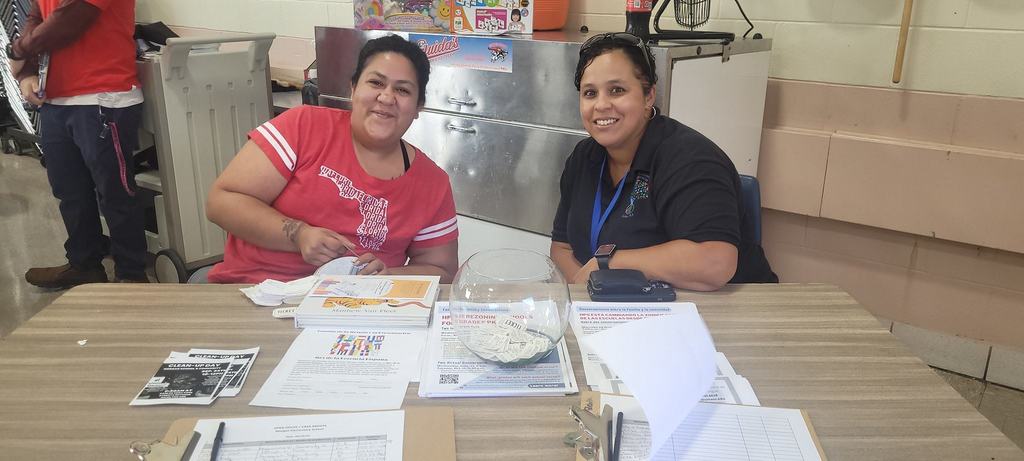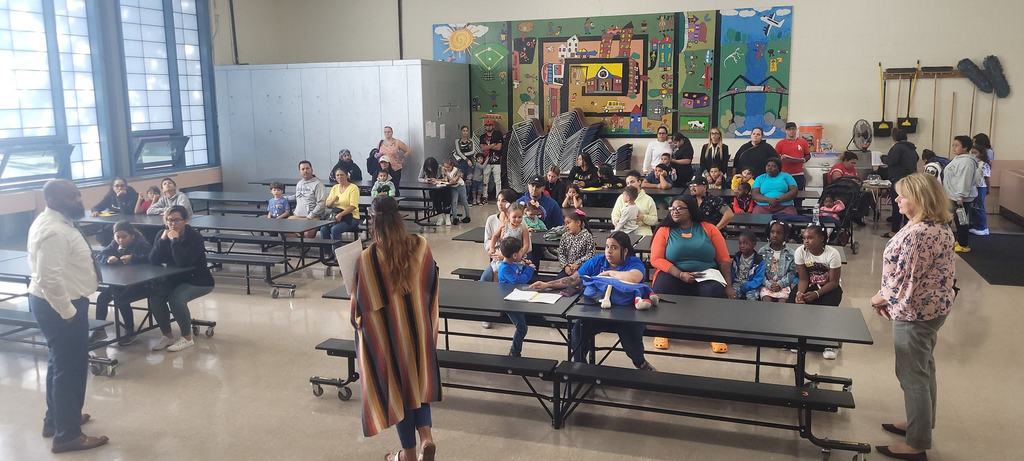 Showing the JAG WAY…we are RESPECTFUL, RESPONSIBLE, and SAFE at Morgan School!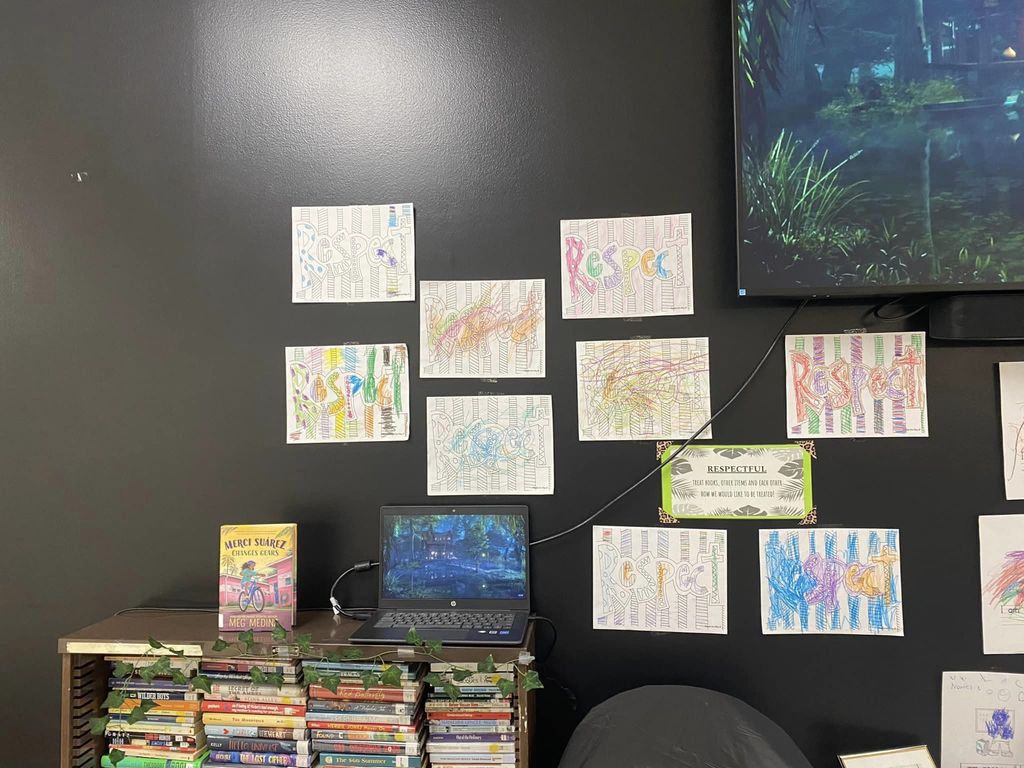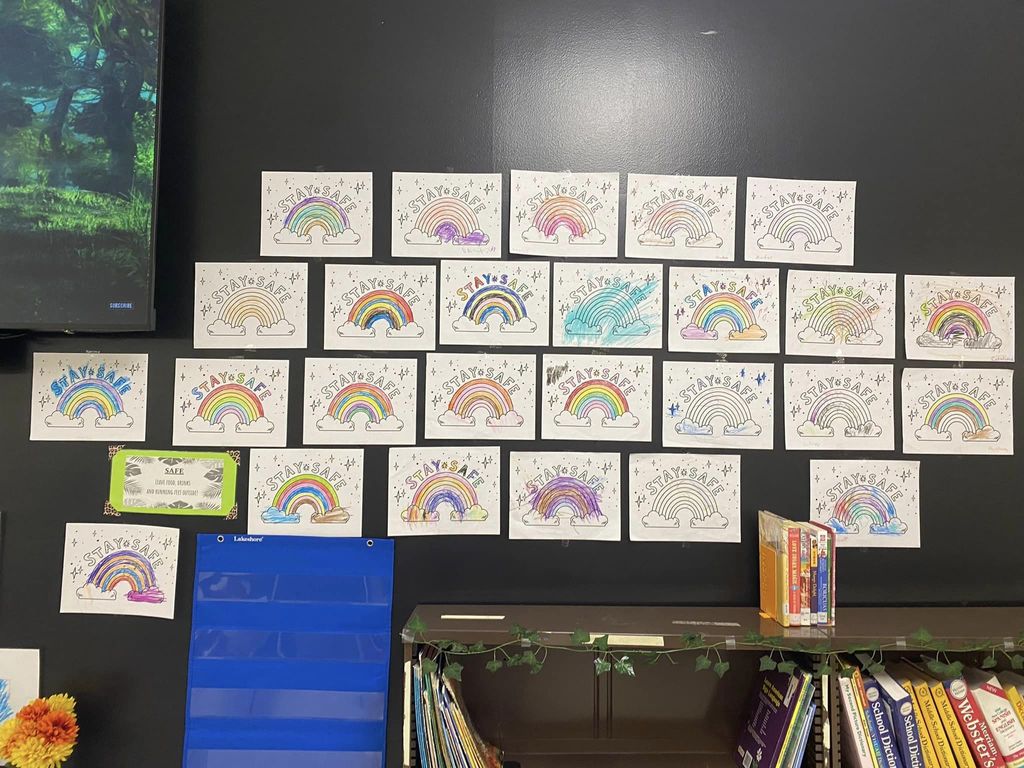 Did you know the word menu is a cognate, that means the word is spelled the same in english and Spanish. In English it is pronounced Menu and in Spanish it is Menú . 💜🐾💜

Spanish Word of the Day: Hispanic Heritage Month La Guagua (la wawa): In Cuba, Puerto Rico and the Dominican Republic guagua means bus. Did you know in other countries like Chile and ecuador guagua means baby!