Extended Learning Programs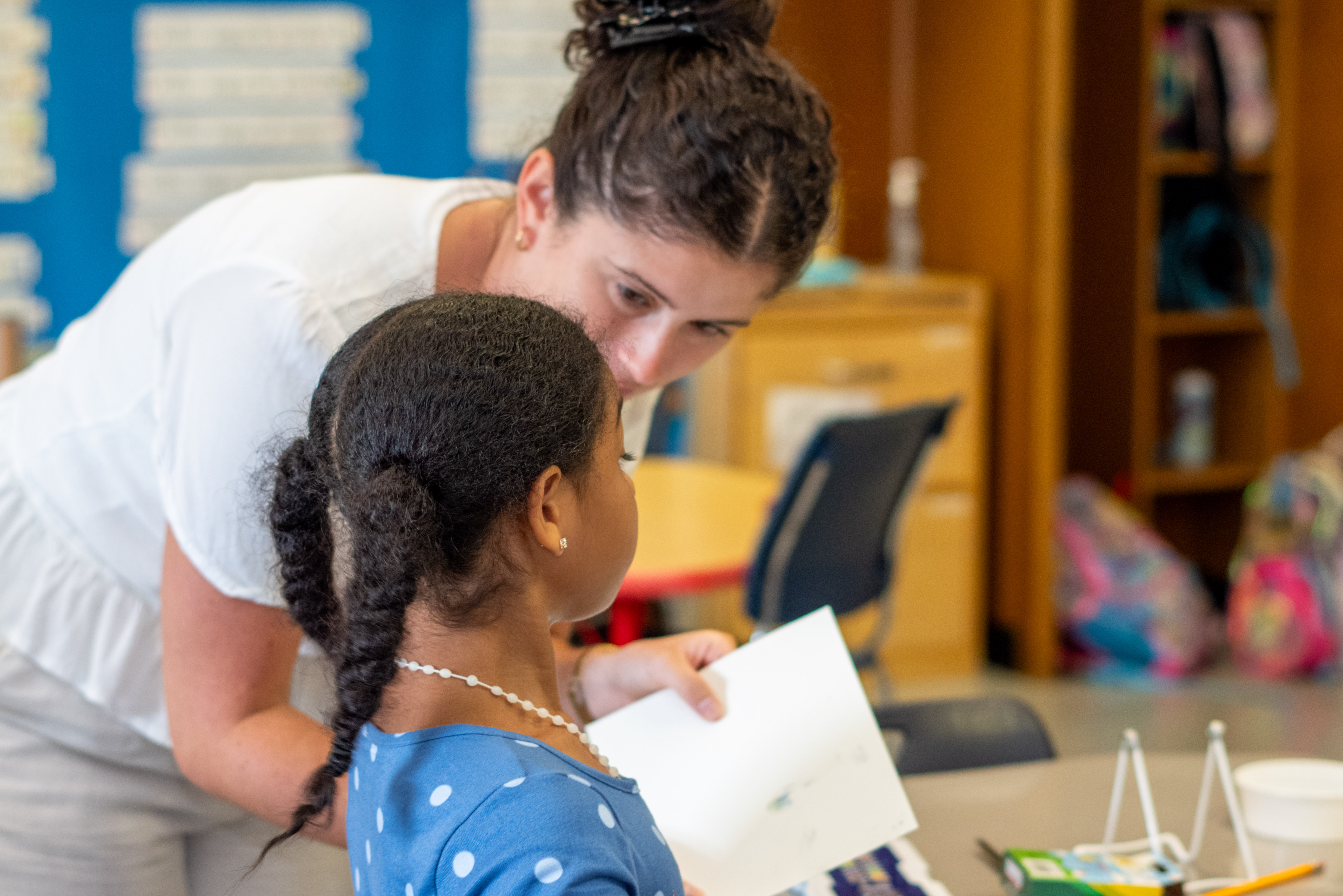 Program Site Coordinators
We aim to provide bold, innovative, student-centered learning experiences after school that support schools in preparing every student to excel in college, career and community leadership.
Academic Support
Extra help, homework support and targeted, individualized learning activities from certified HPS teachers in all subject areas intended to support every Connections student in achieving academic success.
Enrichment
Enrichment activities will give students an opportunity to learn new skills, discover strengths and interests, make new friends and have fun. Enrichments will be offered in the areas of STEM, arts, character development, physical education, culture etc.
Recreation & Movement
Every student moves every day! Daily sports, games, and teams that will get students moving and engaging with peers.
The Connections after school program is being offered for Donahue, McMahon, and Morgan students for the 2022-23 school year. Check out our flyer for more information about our programming details. If you would like to have your child/children participate in the Connections after school program, please complete the registration form today!
In addition to high-quality academic support and enrichment, students attending the after-school program will be able to choose from a wide variety of enrichment activities! The Department of Extended Learning After-school offerings include:
Learn in Motion- Enrichment through organized sports

Elite Nation- Strength Training and College and Career Readiness

Scholastic eSports

Arts

Zumba

Digital Book Club

Camp Inventions

Latin Dance and Culture

Project Based Learning
Acceleration Academy students are immersed in fun Science, Technology, Engineering, and Math (STEM) challenges that emphasize creative problem solving, collaboration and entrepreneurship through innovation.