Mary Shea
Executive Assistant to the Chief Human Resources Officer & Executive Director of Finance
Phone: 413-534-2000, Extension 1600
Send Mary Shea an Email
Our core Human Resources services and competencies include recruitment, hiring, onboarding, retention, employee relations, labor relations, employee development, risk management, performance management, compensation and benefits, Human Resource information management, and regulatory compliance.
Our Human Resource Department strives to provide high quality, customer driven human resource services that model equity, accelerate the district's turnaround efforts, and elevate the quality of our employees. We are committed to delivering innovative human resource solutions that promote effective, systematic, and timely management of and equity in human resource functions allowing us to retain our highest performing staff.
By actively and positively engaging with employees, the Human Resource department is recognized as a trusted resource, partner, leader and innovator in support of HPS's mission, vision, and employees. The Human Resource Team serves as a model of positivity and of an honest, trusting and accountable culture.
Our staff are here to assist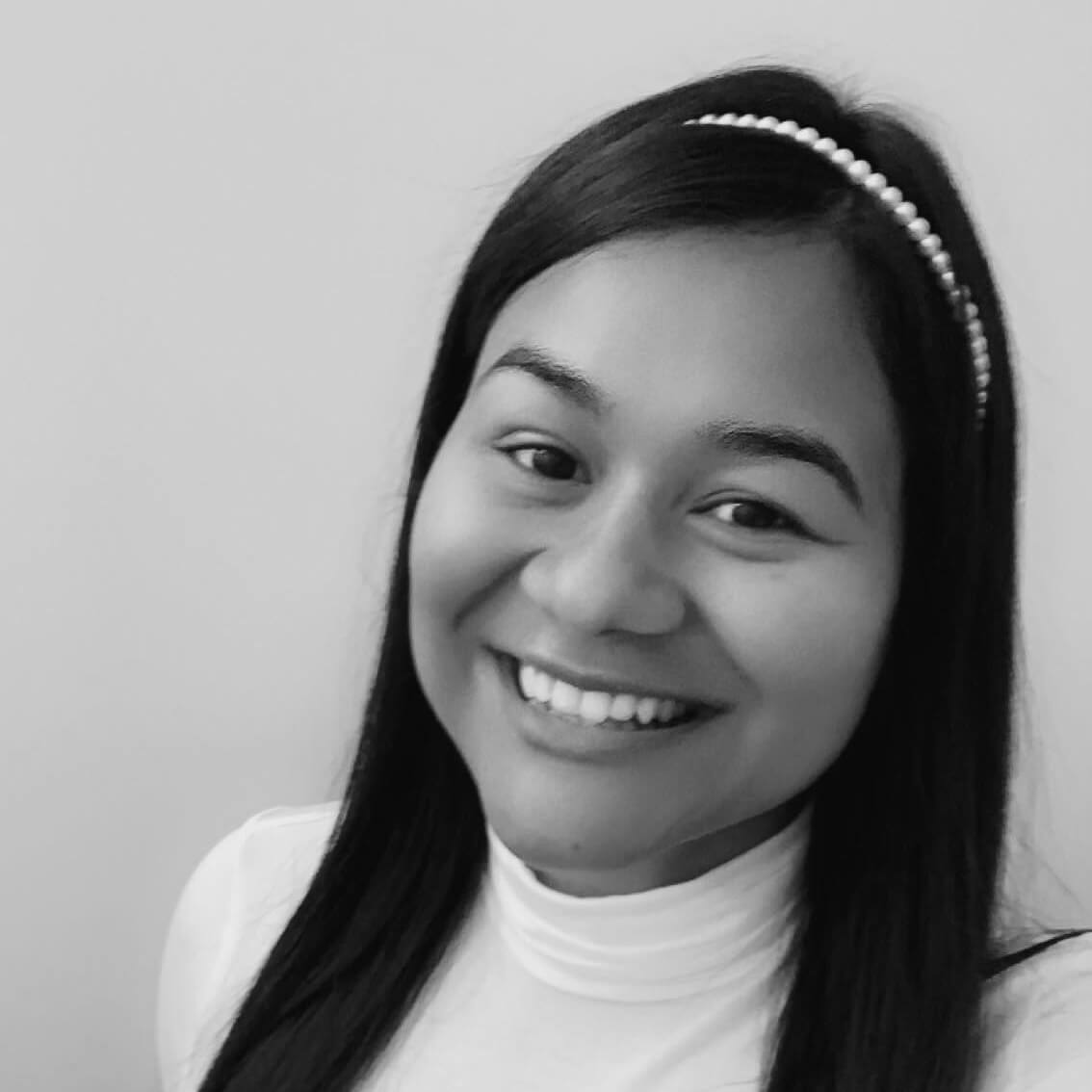 Karina Mercedes
Human Resource Associate
Phone: (413) 534-2000
Extension 1502