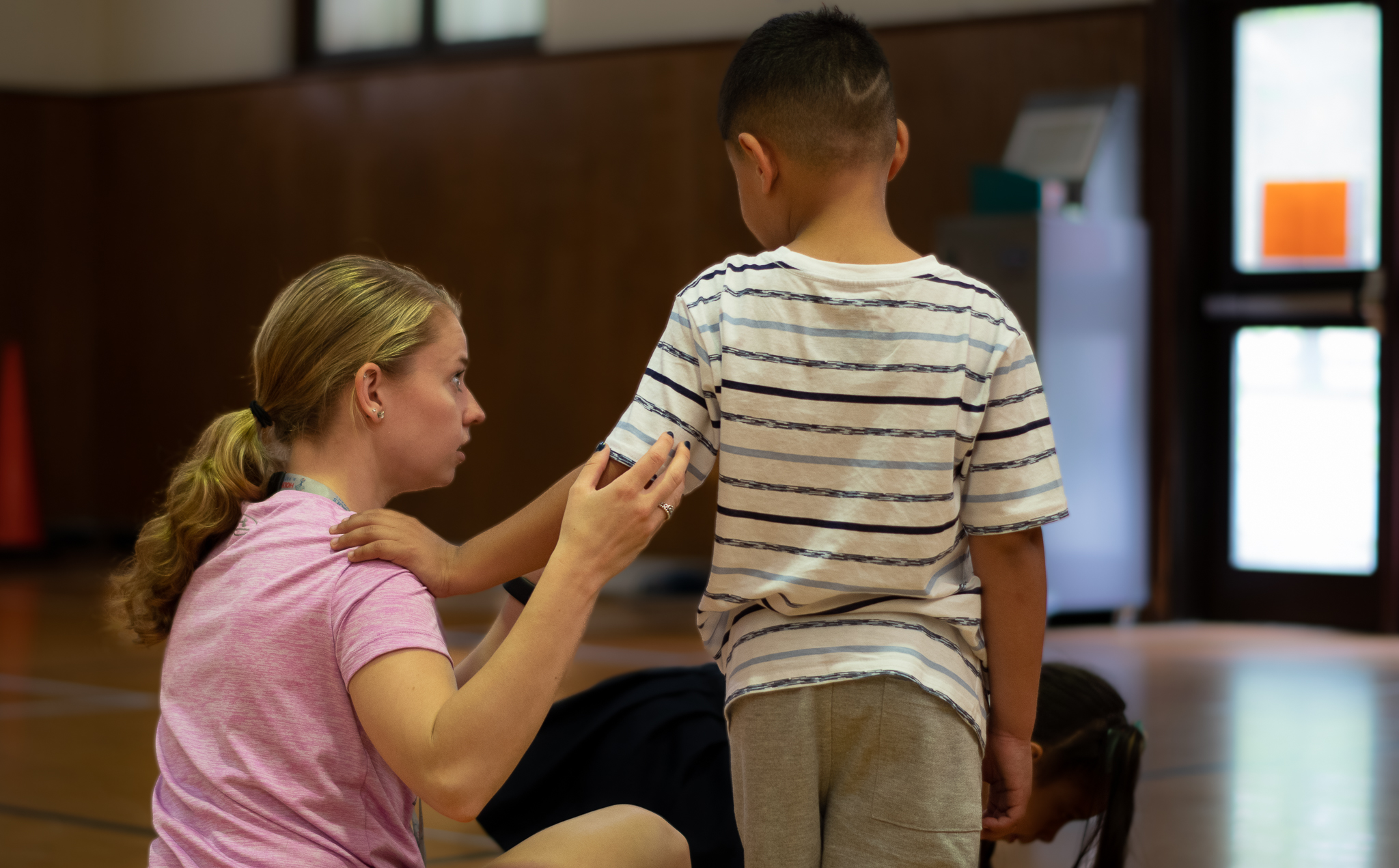 Giselle M. Rojas MSW,
Director of Student Support Services
Phone: (413) 534-2000, Extension 1204
Cell: (860) 375-4382
Comprehensive Counseling Programs
The Department oversees the kindergarten to grade 12th counseling program that provides all students with:
Responsive Services – Individual counseling sessions, parent consultations regarding individual student needs, coordination with outside referral sources.

Individual Planning – Academic and career guidance, parent and student consultation regarding planning and goal-setting, interpretation and analysis of assessment instruments.

System Support – Community outreach, parent education programs, teacher consultation, school improvement planning.

The planning and implementation of the Massachusetts Model for Comprehensive School Counseling Programs (MA Model), New Initiative for Pre K – 12.
TRAILS Social & Emotional Learning Program for K-12 Classrooms
The TRAILS Social and Emotional Learning (SEL) curriculum provides developmentally appropriate, brief lessons that focus on student safety, health, and wellness. Research shows that implementation of SEL is associated with increases in students' academic achievement, test scores, self-regulation skills, and overall wellness; and decreases in classroom behavior problems. SEL also helps prevent student stress, depression, and anxiety.
The TRAILS SEL lessons can be delivered in person or remotely, and cover the 5 SEL Competencies identified by the Collaborative for Social and Emotional Learning (CASEL) which are:
Self-Awareness

Self-Management

Responsible Decision-making

Relationship Skills

Social Awareness
TRAILS SEL is also grounded in Cognitive Behavioral Theory and Mindfulness – two gold-standard, evidence-based approaches to promoting mental health, so that students learn skills that will help them not only while they are in school, but also for the rest of their lives. TRAILS SEL lessons were co-developed by Michigan educators and mental health experts and designed to be flexible and require only minimal prep time and materials.
Our counselors will be using this SEL curriculum.
Section 504/ADA policy is implemented consistent with Section 504 procedures. All Section 504 data (504 plans, lists of eligible students, discipline records) is collected and maintained for future reference. The district's 504 Coordinator is Giselle Rojas. Send Giselle Rojas an Email or call her at (413) 534-2000. View your rights under section 504 (en Español).
Bully Prevention and Intervention