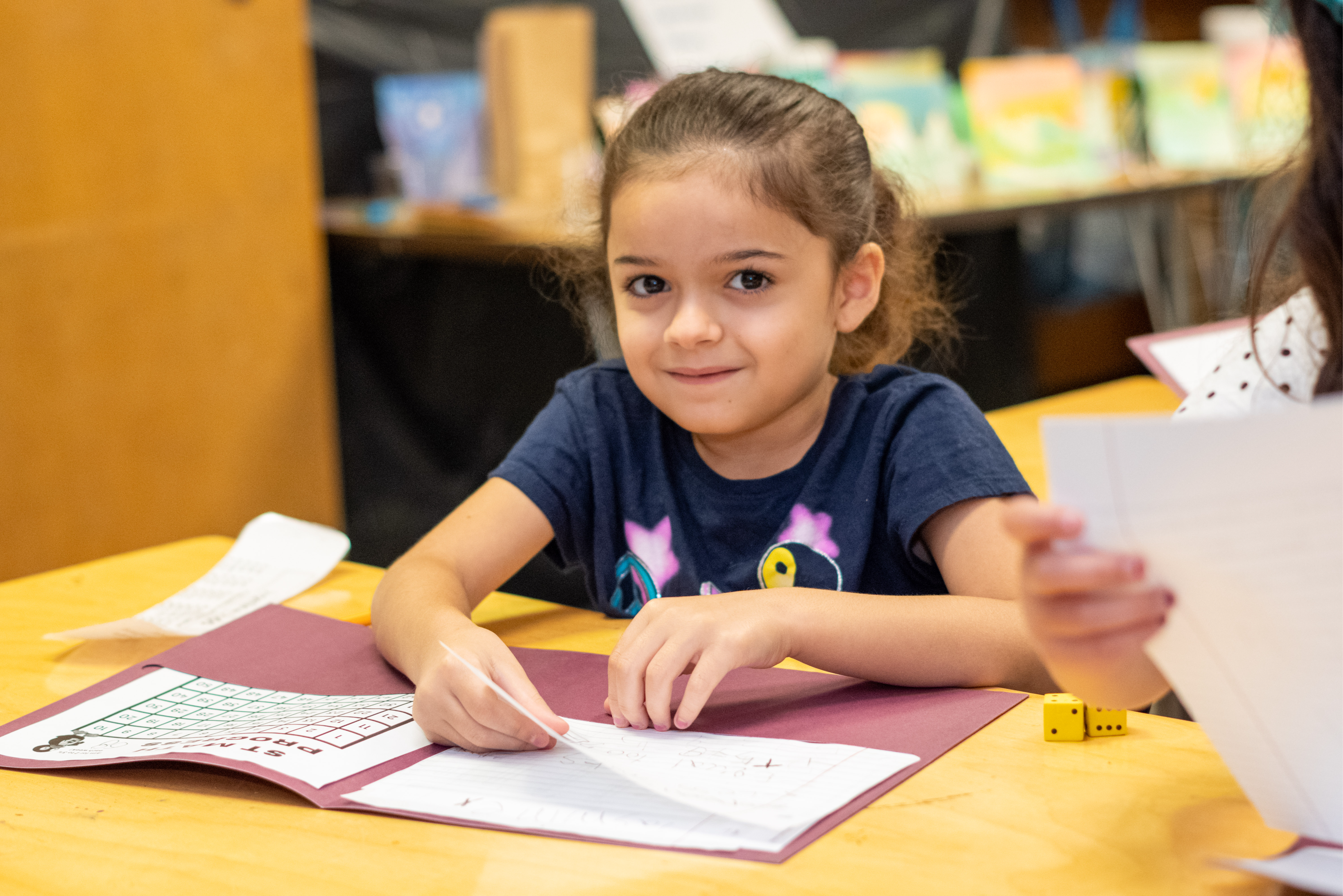 Extended Year Services for Eligible Students
Please note:
All participating students will be provided with breakfast and lunch.

Transportation will be provided for Elementary and Middle School students only. Transportation is not available for High School Summer School
HPS Summer Learning Academies program listings
The Elementary Summer Learning Academies program is offered July 10-August 3, Mondays-Thursdays.
Lower Elementary: 8:30 a.m.-3 p.m. at Kelly School for all rising K-3 students (including Dual-Language)

Upper Elementary: 8:30 a.m.-3 p.m. at Morgan School for all rising grade 4-5 students (including Dual-Language)
The Middle School Generation Teach Program is offered Monday-Friday from June 28 through August 4.
Generation Teach program: 9 a.m.-3:50 p.m. Holyoke STEM Academy for rising grade 6-8 students.
The High School Summer Program is offered Monday-Thursday from July 10 through August 3.
Holyoke High School Summer School: 9 a.m.-12:05 p.m. for High School North and Dean students in grades 9-12 only.
Looking for ways to keep your student engaged this summer?
Here are some suggestions for you to consider.
Reading Resources
Math Resources
*Your child may already be using one of these in school. If so, we suggest that they continue to use that program.
Math Recovery Resources and Resources for Parents Community Resource Hub – examples of games and activities that parents/guardians can engage in with their children
Common board/dice games that incorporate math: Rummikub, Yahtzee, Sequence Numbers, Rack-O, Tenzi, Phase 10, Monopoly, Quirkle, Prime Climb, Set, Tsuro, Dara, Suspend, Money Bags, Farkle, Blokus, and… more! Many of these games can be played online for free, and they can also be purchased from local stores such as Barnes & Noble or Target.