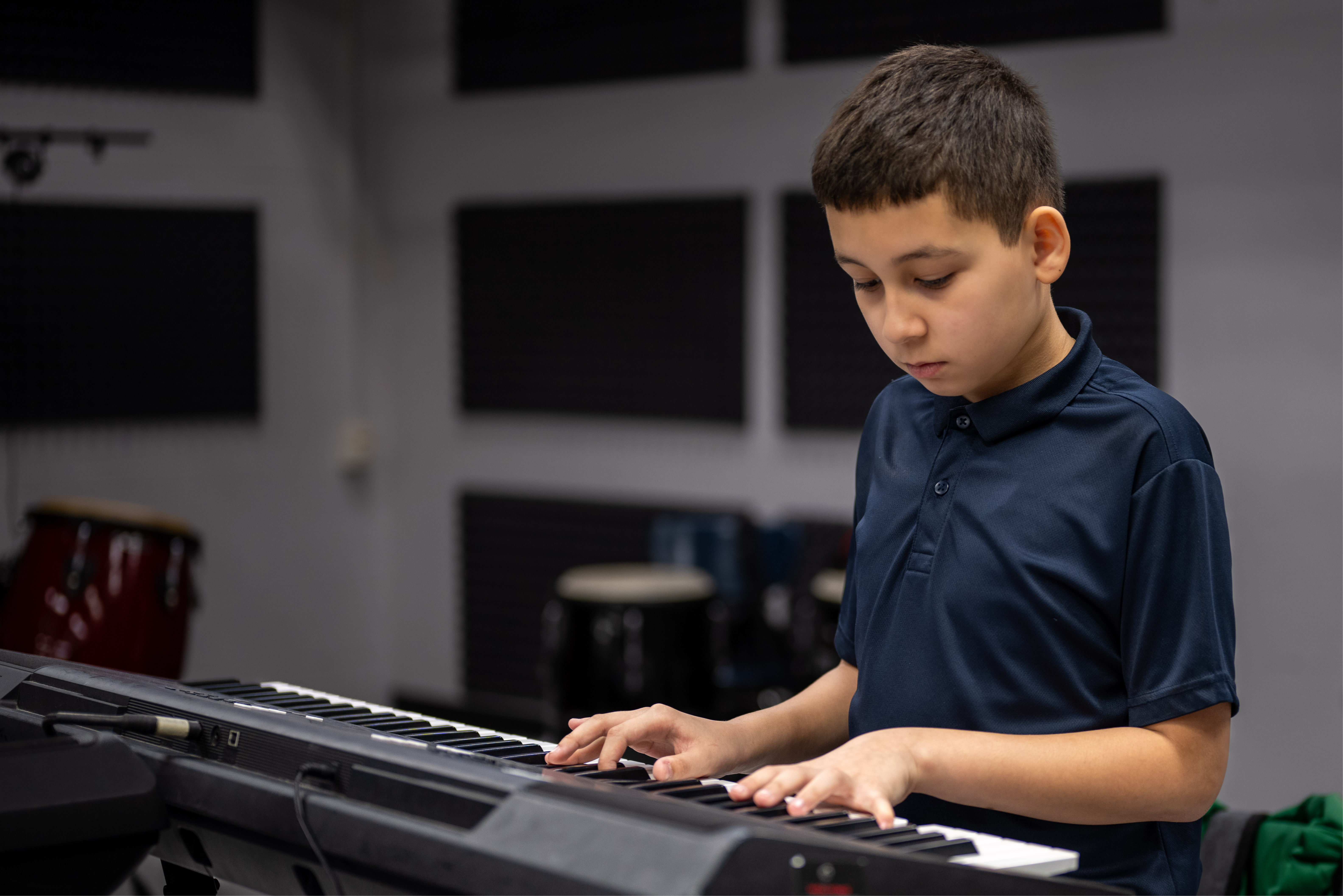 The Finance Department strives to achieve the vision and mission of Holyoke Public Schools by ensuring strong fiscal stewardship and financial management. The department is responsible for the following functions: auditing, accounting, budget development, forecasting, revenue management, grants management, expenditure analysis, cash handling, purchasing/procurement, financial reporting, financial compliance, and financial systems improvement. The team works in collaboration with school and district leaders to develop and oversee school and department budgets.
The FY 2024 budget is balanced and it reinforces the Superintendent's commitment to allocate as many resources as possible into our classrooms. Through the strong collaborative effort and innovative decision-making of district and school leaders, our District has adopted a strategic budget that focuses on improving student outcomes across all grade levels. The FY 2024 general operating budget is $122.2 million, representing a 7.7% increase over FY 2023.
This increase in our general fund budget is due to the change in state education funding laws driven by the Student Opportunity Act (SOA). The SOA was passed in 2019 and increases funding for schools, especially schools who serve a higher proportion of students who are economically disadvantaged, students who are English learners, and/or students with disabilities. FY 2024 is the third year of a six-year implementation of SOA. Given that other factors stay consistent, we anticipate that SOA will continue to grow district budgets for fiscal years 2025, 2026, and 2027. After that, we should expect level funding in the annual revenue increases.
American Rescue Plan Act: Elementary and Secondary Education Emergency Relief (ESSER III) Funds
Purpose:
The American Rescue Plan Act provides resources to school districts to respond to the COVID-19 pandemic. The Education portion of this funding, the Elementary and Secondary School Emergency Relief's (ESSER III or ARP ESSER) purpose is to help schools and districts safely reopen and sustain the safe operation of schools and must respond to the academic, social, emotional, and mental health needs of all students, and particularly those disproportionately impacted by the COVID-19 pandemic.
More information about the ESSER III Funds is available here.