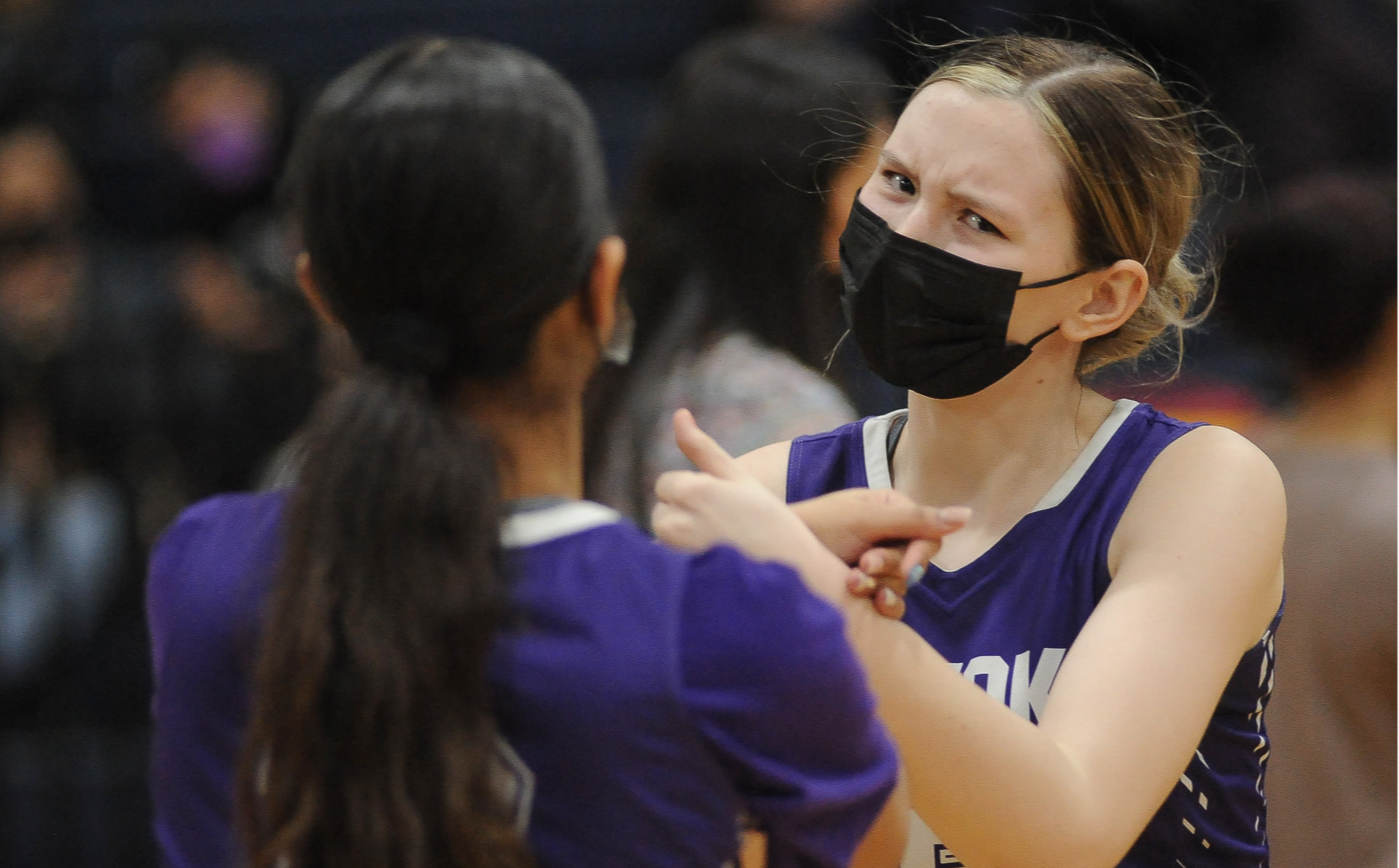 The mission of our Athletics Department is to build self-confidence, self-esteem, pride and respect for self and others through participation in an athletics community that values each student as an individual. Our programs promote sportsmanship, hard work, fair play, fun, the development of team concepts, winning as well as losing with dignity, and other valuable lifelong lessons.
The HPS Athletics Department is committed to ensuring the health of our athletes. Please visit our Sports Head Injury and Concussions web page for more information.
Holyoke High School has a robust offering of team sports for fall, winter, and spring.
Fall Sports:
Cheerleading – Varsity

Cross Country – Boys and Girls Varsity

Field Hockey – Varsity

Football – JV/Varsity

Soccer – Boys and Girls JV/Varsity

Volleyball – Girls Freshman/JV/Varsity

Unified Basketball – Coed
Winter Sports:
Basketball – Boys and Girls JV/Varsity (Freshman Boys)

Cheerleading – JV/Varsity

Indoor Track – Boys and Girls Varsity

Swimming – Boys and Girls Swimming

Wrestling – Varsity
Spring sports:
Baseball – JV/Varsity

Softball – JV/Varsity

Tennis – Boys and Girls

Track – Boys and Girls

Volleyball – Boys JV/Varsity

Unified Track – Coed
Holyoke Public Schools Unified Sports
Holyoke Public Schools offers two Unified Sports designed to provide a competitive sports program for students with and without intellectual disabilities. We have Unified Basketball in the Fall and Unified Track in the Spring. The primary focus of the program is to learn new skills, meet personal goals and participate with a team. This program has shown proven results in providing students opportunities to play sports together, enhance school climate and give students increased physical, social and educational skills. Our Unified athletes and partners work hard as a team to be successful in their sports and in school. Unified sports have proven to be a wonderful addition to our Holyoke Athletic Program.
H.H.S. Adaptive P.E. Ice Skating Program
The program is for students with and without disabilities. Our student-athletes enjoy being paired with their peers in this adaptive physical education setting at Fitzpatrick Rink.
HPS Middle School Intramural Program
The already successful HPS intramural athletics program is expanding this year. In addition to our offerings through partnerships such as the Holyoke Boys and Girls Club, we are working with the PLAYBALL FOUNDATION! to provide more sports opportunities for our middle school students. We are excited to provide our students with these meaningful activities. The sports run for 7 weeks and finish with a single elimination tournament. These programs help increase after-school opportunities for our middle school students and prepare them for high school interscholastic athletics. Sign-ups occur at the schools. Offerings include:
Fall: Flag Football, Boys Basketball, Dance

Winter: Girls Basketball and Chess

Spring: Wrestling, Volleyball, Soccer
Contact your child's Middle School for more information.