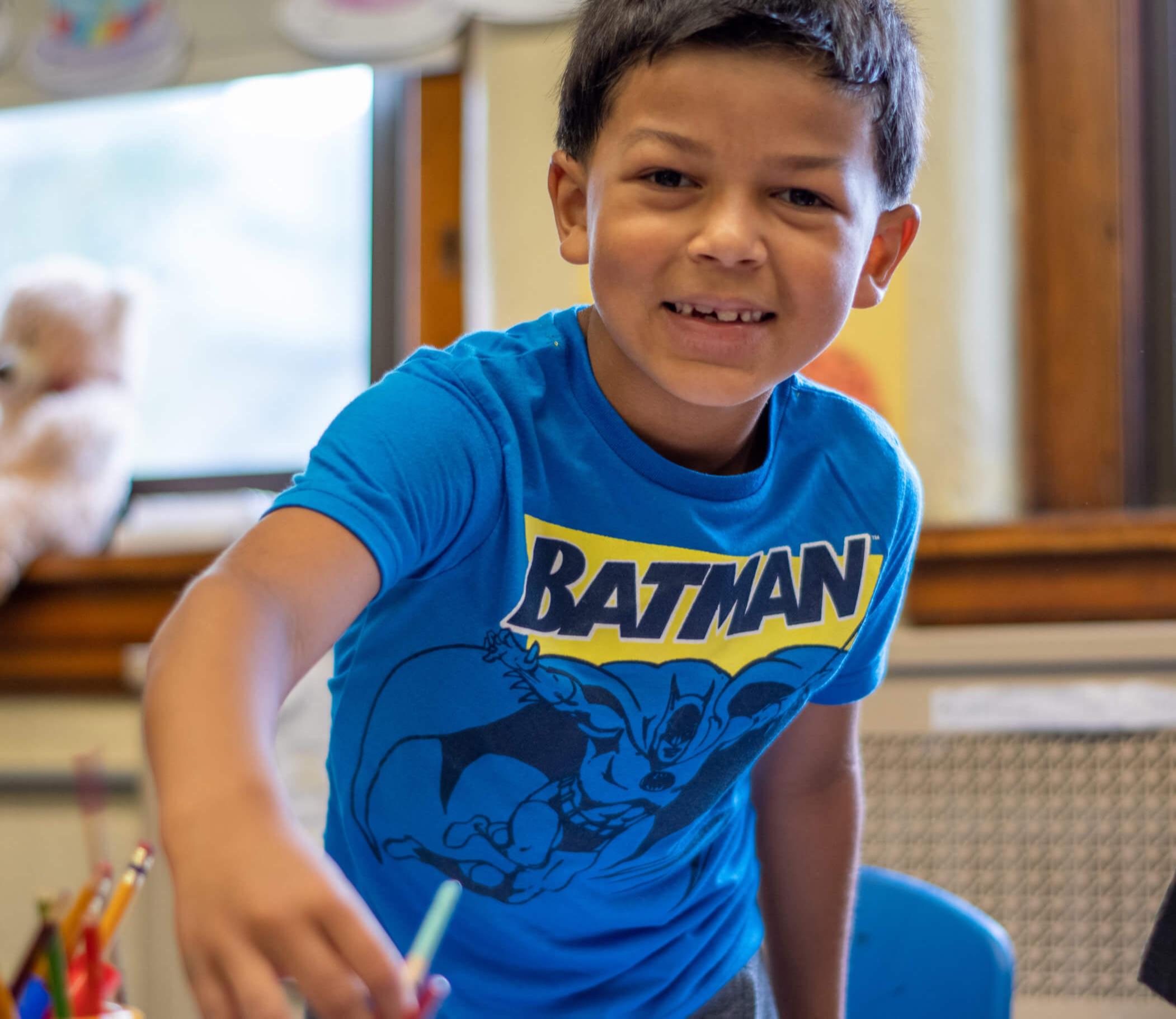 57 Suffolk Street, 1st Floor
Holyoke, MA 01040
Phone: (413) 534-2000, option 1
Fax: (413) 534-2037
Student Enrollment Information
The 2022-2023 school year is now open for new enrollments.
Please contact our Student Enrollment and Family Empowerment Center between 8 a.m.and 4 p.m. at (413) 534-2000 option 1 with questions.
Please note:
Please note, if your child is interested in enrolling in a career-technical program that the Holyoke Public Schools does not currently offer, a Chapter 74 Vocational Technical Education Non-Resident Tuition Form must be completed, and the following steps taken:
Part I and Part II of the form must be received by the Receiving District for completion by MARCH 15
Part III of the form must be forwarded to the District of Residence for Completion by April 1
*NOTE: APPROVAL OF THIS APPLICATION DOES NOT GUARANTEE ADMISSION TO THE RECEIVING SCHOOL
Chapter 74 Non-Resident Tuition Application
Still have questions? This Frequently Asked Questions document may help!
Documents Required to Enroll Your Student (All Grades)
Proof of Child's Age (e.g., birth certificate, passport)

Immunization records

Lead Test (Required for kindergarten and preschool enrollment)

Child's physical health exam (within the last year)

Parent/Guardian Photo ID: valid driver's license, MA ID, passport, etc.

2 Proofs of address in Holyoke, including 1 from EACH category:

Evidence of Residency: Mortgage statement, signed lease, etc.

Evidence of Occupancy: Utility bill in your name dated within 60 days

If Applicable:

Special Education Documentation (copy of IEP or 504 plan)

Legal Guardianship Documentation

Proof that adult is seeking guardianship (copy of petition form for guardianship)
Traditional Preschool Spaces Are Still Available for 2022-23 School Year
Visit us online and apply today! We offer a variety of programs such as part day, full day, dual language, and Valley Opportunity Council operated PreK. Holyoke Public Schools offers free preschool in the Donahue, E.N. White, Kelly, Lawrence, McMahon, Metcalf, Morgan, and Sullivan schools. To be eligible for traditional preschool, students MUST be a minimum of 3 years old and be a resident of Holyoke. We happily enroll students throughout the school year as long as they are at least 3 years old at the time of enrollment.
Dual Language Program Enrollment
Families: Do you have a child who speaks mostly Spanish or is bilingual? The Dual Language program could be perfect for them.
Contact the Enrollment Center today at (413) 534-2000! The program is for students in grades PreK-8th. "Research suggests that bilingual children function intellectually at a higher level than children who speak, read and write in one language." The Astounding Effectiveness of Dual Language Education for All Virginia P. Collier and Wayne P. Thomas, George Mason University, 2003.
Program Benefits – Students become bilingual, biliterate, and bicultural. During their elementary school years, most students will be able to read a book independently, solve a complex math problem, ask inquiry-based questions and hold a conversation in both languages! Students who follow this pathway will be able to earn a Seal of Biliteracy from the State of Massachusetts before High School graduation.
This program is held at three locations. For the school year 2022-2023, Metcalf School will offer grades PK-8, E.N. White will offer grades PK-5, and Kelly will offer K-2.
Eligibility: For the dual language program, students entering preschool must be 4 years old on or before September 1, 2022. All students applying for grades 2-8 will need to be evaluated to determine their verbal, written, and reading level in Spanish. Those students must meet the Spanish language criteria for the grade they are applying to in order to be accepted into that grade.