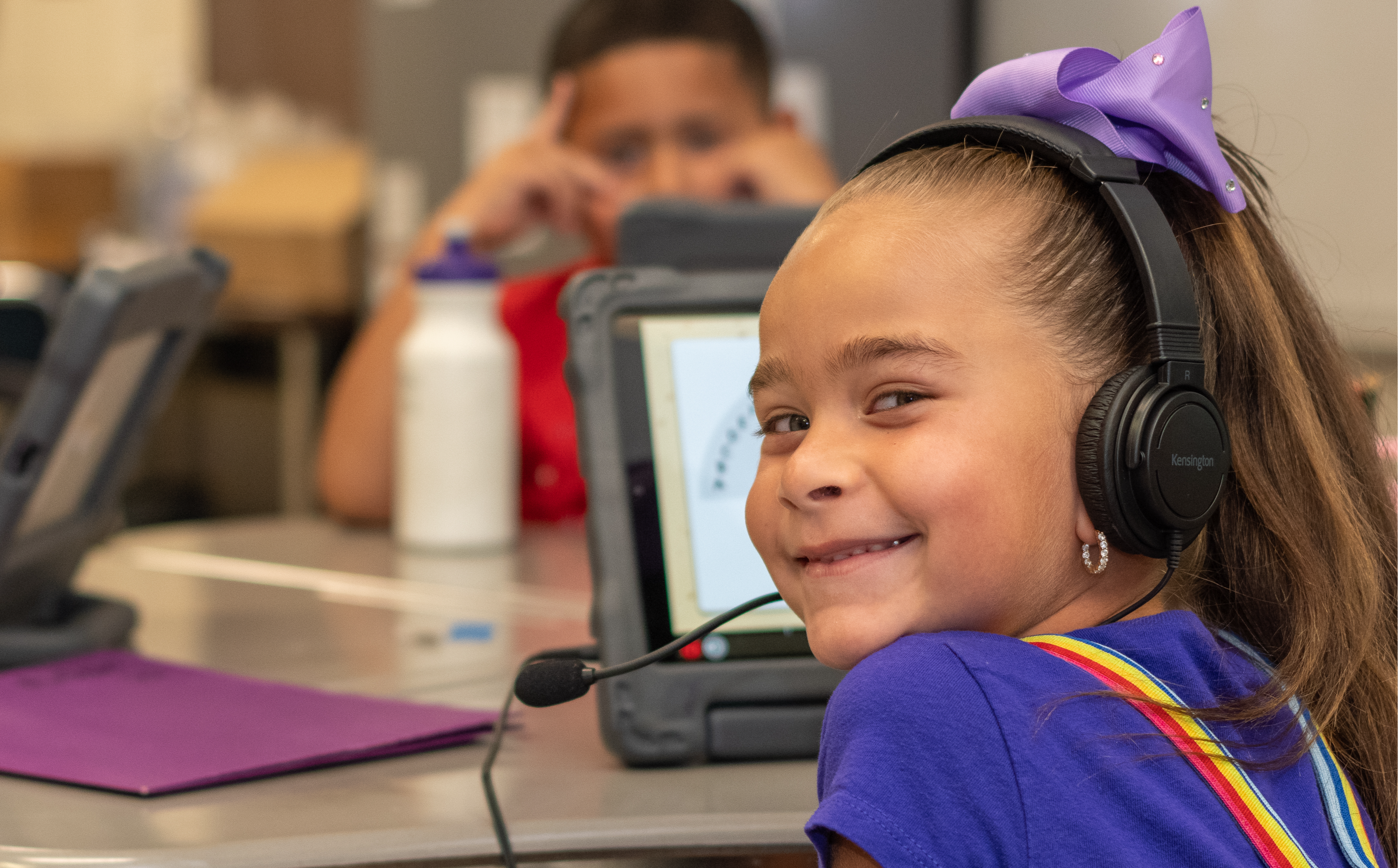 Shaena Gubala
Executive Assistant to the Chief of Human Resources & Chief Financial Officer
Phone: 413-534-2000 Ext: 1600
Send Shaena Gubala an Email
FY 23 Budget (PDF)
Spanish copy will be available soon
Prior year budgets are available upon request to the HPS Finance and Operations Department.
American Rescue Plan Act: Elementary and Secondary Education Emergency Relief (ESSER III) Funds
Purpose:
The American Rescue Plan Act provides resources to school districts to respond to the COVID-19 pandemic. The Education portion of this funding, the Elementary and Secondary School Emergency Relief's (ESSER III or ARP ESSER) purpose is to help schools and districts safely reopen and sustain the safe operation of schools and must respond to the academic, social, emotional, and mental health needs of all students, and particularly those disproportionately impacted by the COVID-19 pandemic.
More information about the ESSER III Funds is available here.