Translation and Interpretation Services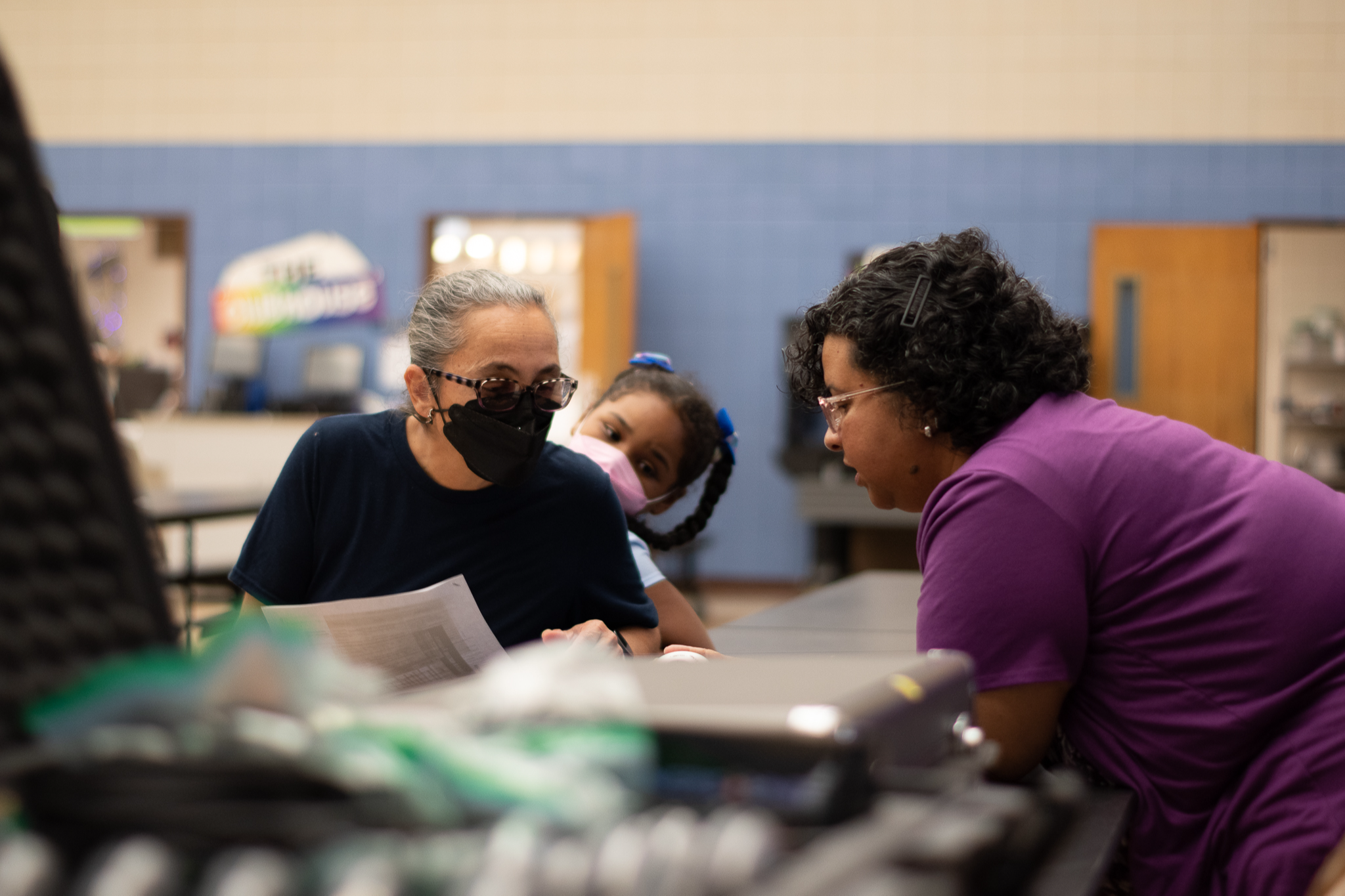 The Pupil Services Translation Team's mission is to ensure that families have meaningful access to all aspects pertaining to their child's education – including programs, opportunities and services – by providing a multitude of language services such as translation and interpretation to safeguard communications.
Parents and Guardians
If you need translation and interpretation services, contact the main office of your child's school. If your preferred language of communication is other than English, the district/school must provide you with "Essential Information" in the language you specify.
Holyoke Public School Employees
Please request translation and interpretation services by visiting the Language Access page of the Staff Resource Center (intranet) page found under 'Staff Essentials,' on the HPS homepage.