Holyoke students, teachers, staff, and families will be performing random acts of kindness on Friday, May 26 as part of Shine-on Day to honor the memory and lasting legacy of former SHINE student Genesis Silva. One way to participate on Friday is to wear pink, green, or purple—Genesis' favorite colors. Whatever you do to celebrate Shine-on Day, please consider sharing photos with
communications@hps.holyoke.ma.us
so we can share the light with others through the district's Facebook and Instagram pages. Learn more in this video from 2018 when Shine-On Day first launched: bit.ly/3IEvaZM

Kindergarten enrollment for the 2023-2024 school year is now open for children who will be 5 on or before September 1, 2023. Families are encouraged to enroll their eligible children as soon as possible so we can offer a smooth transition for their children and ensure our staff are ready to welcome all students on their first day of school. Families who prefer to enroll their children in person or over the phone may call Enrollment Center (413) 534-2000, option 1 to make an appointment.

HPS students who will be in grades 6-8 are reminded to enroll soon in the Generation Teach Summer Learning Academy. Space is limited. Go to
www.enrollholyoke.com
!

Today's middle school flag football practice is cancelled because of rain.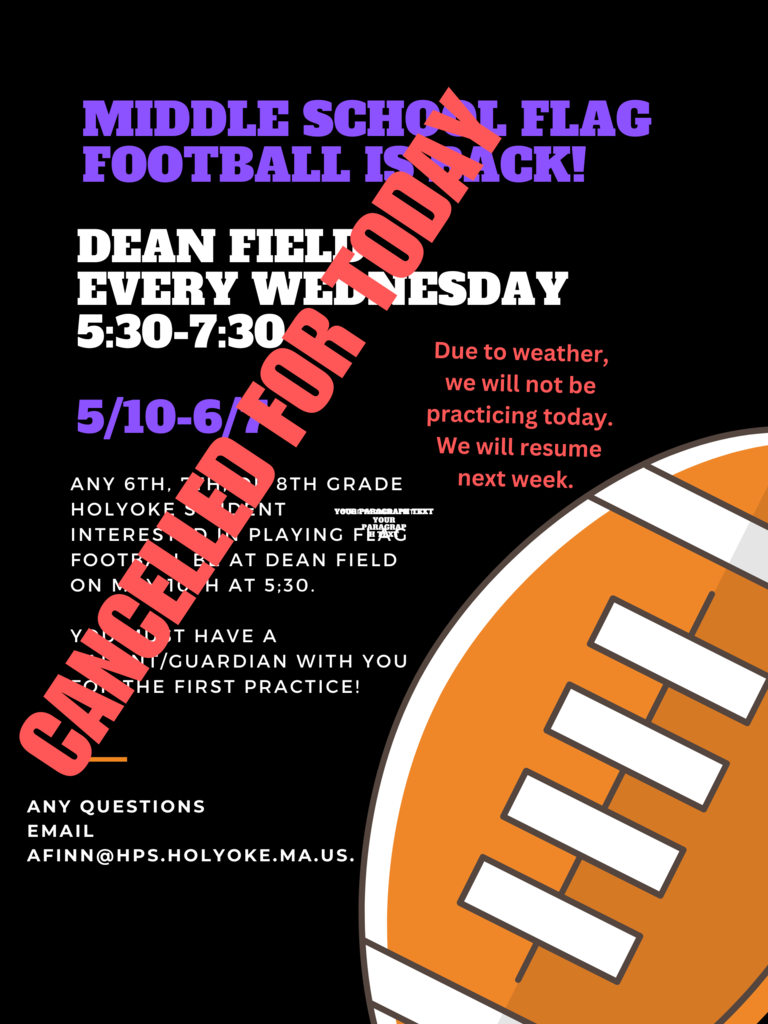 Teacher Maritza Arce Hernandez teaching students in Spanish today at Kelly school.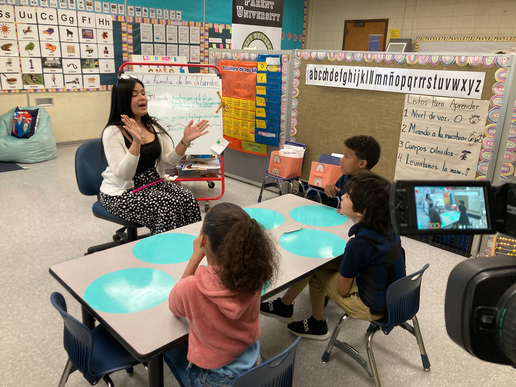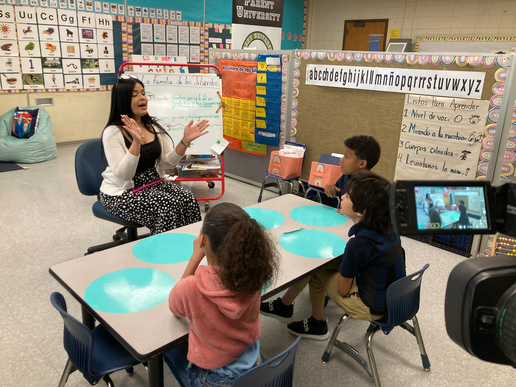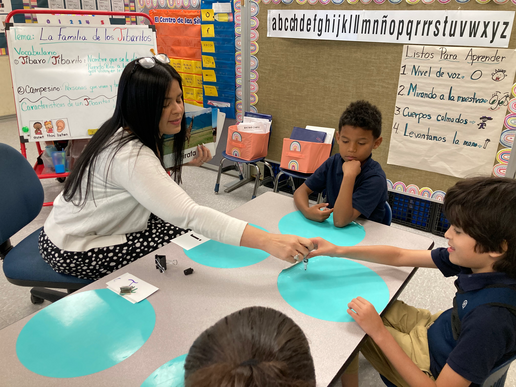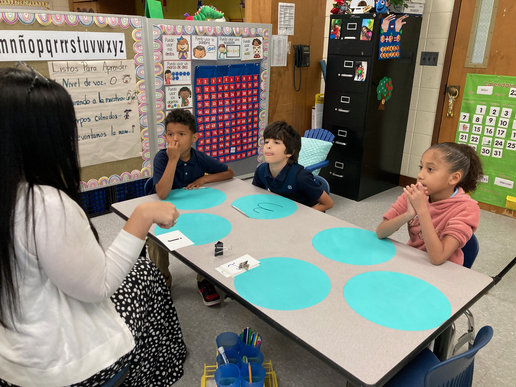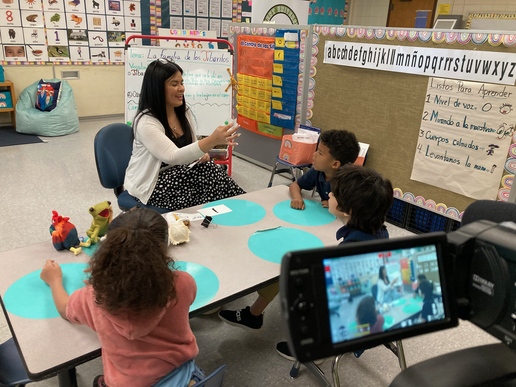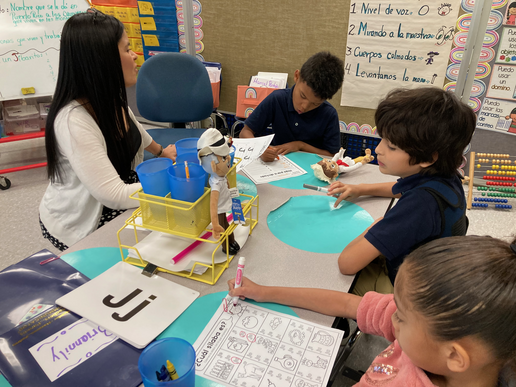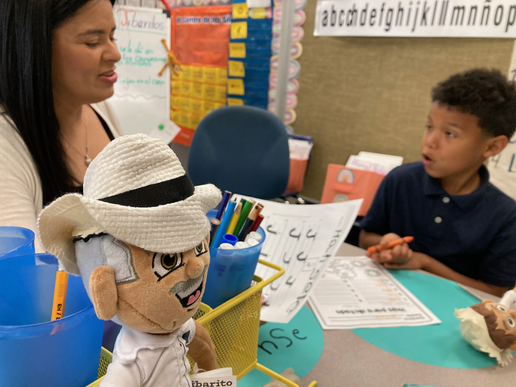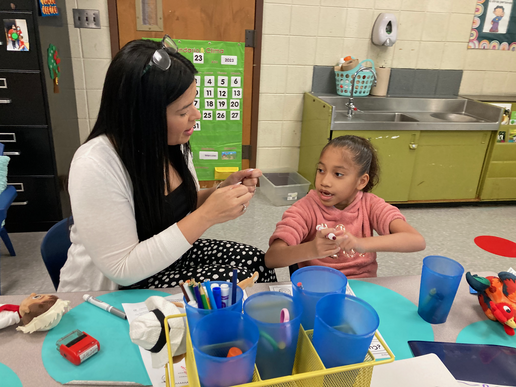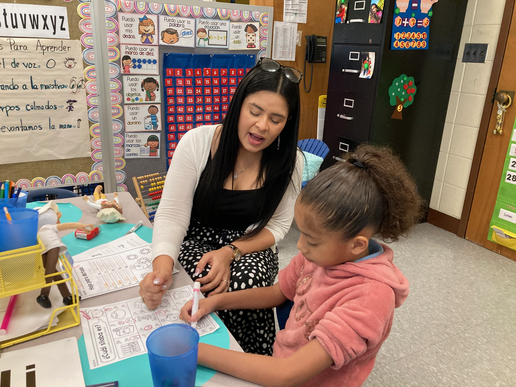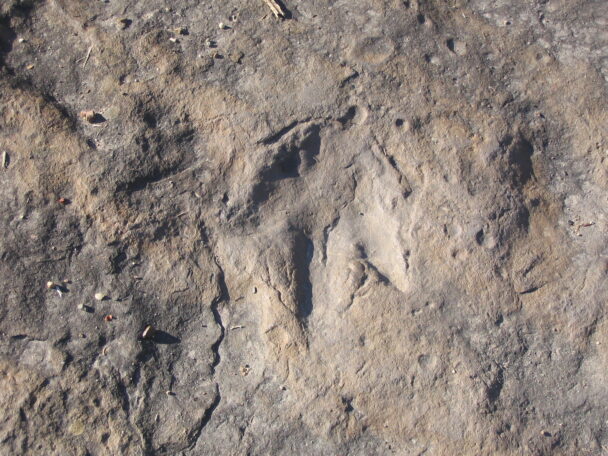 High school juniors from Dean, North, and Opportunity Academy are invited to attend a Junior College Planning Night program at 6 p.m., Thursday, April 27, at Holyoke High School North. Participants will learn about the steps required to apply to college, get answers to their questions about college and financial aid, and hear about support for college and career planning at HHS

Congratulations to Juan Santiago, the newly crowned 2022-23 Gazette Wrestler of the Year!🤼‍♂️ Juan earned this prestigious title after an intense championship match against Marlborough's Kevin Desena during the Western Mass Division 2 Tournament. With a spectacular takedown just as the clock expired, Juan secured his first Western Mass championship and left the crowd in awe of his talent. 👏🎉 It's no surprise that he's also one of 12 area athletes named to the Daily Hampshire Gazette's All-Stars list for his outstanding performance as a competitive wrestler this year. 💪

Holyoke Public Schools offers a wide range of employment opportunities for job candidates who are committed to encouraging bold thinking, exploring all possibilities for student success, embracing all students and families as their own, empowering school teams to impact change, and engaging in meaningful feedback. For more information or to apply, please visit our TalentEd job portal here
https://bit.ly/3KKOEuA
. There are numerous teaching, paraprofessional, and substitute positions available. Sign-on bonuses and/or relocation assistance may be available.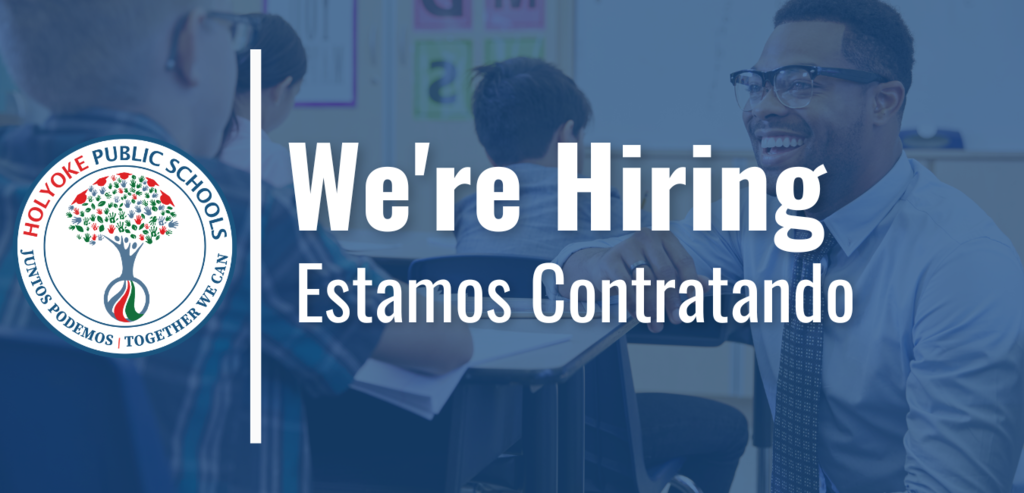 Counselors at Holyoke High School's North, Dean, and Opportunity Academy campuses will be headed into 11th-grade classrooms in April to provide important college and career planning information to students. A College Planning Night is scheduled for 6 p.m. on Thursday, April 27, in the HHS North auditorium for families of high school juniors at all three campuses.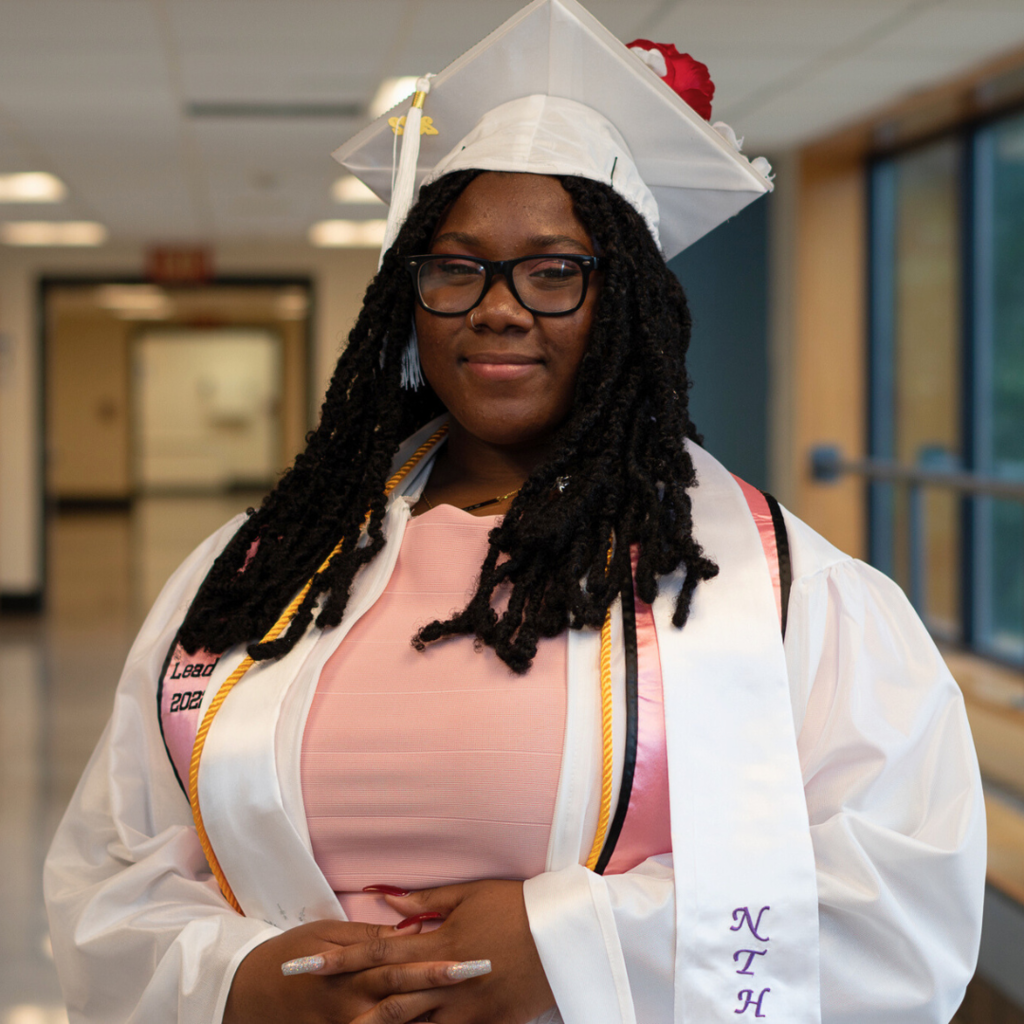 Grade 11 students are encouraged to take the SAT at HHS North on May 6. This is a test required for admission at some colleges. The regular registration deadline is April 7; the late registration deadline is April 25. Students must register at
www.collegeboard.org
. Students who would like help registering can visit the Gear Up office at their school.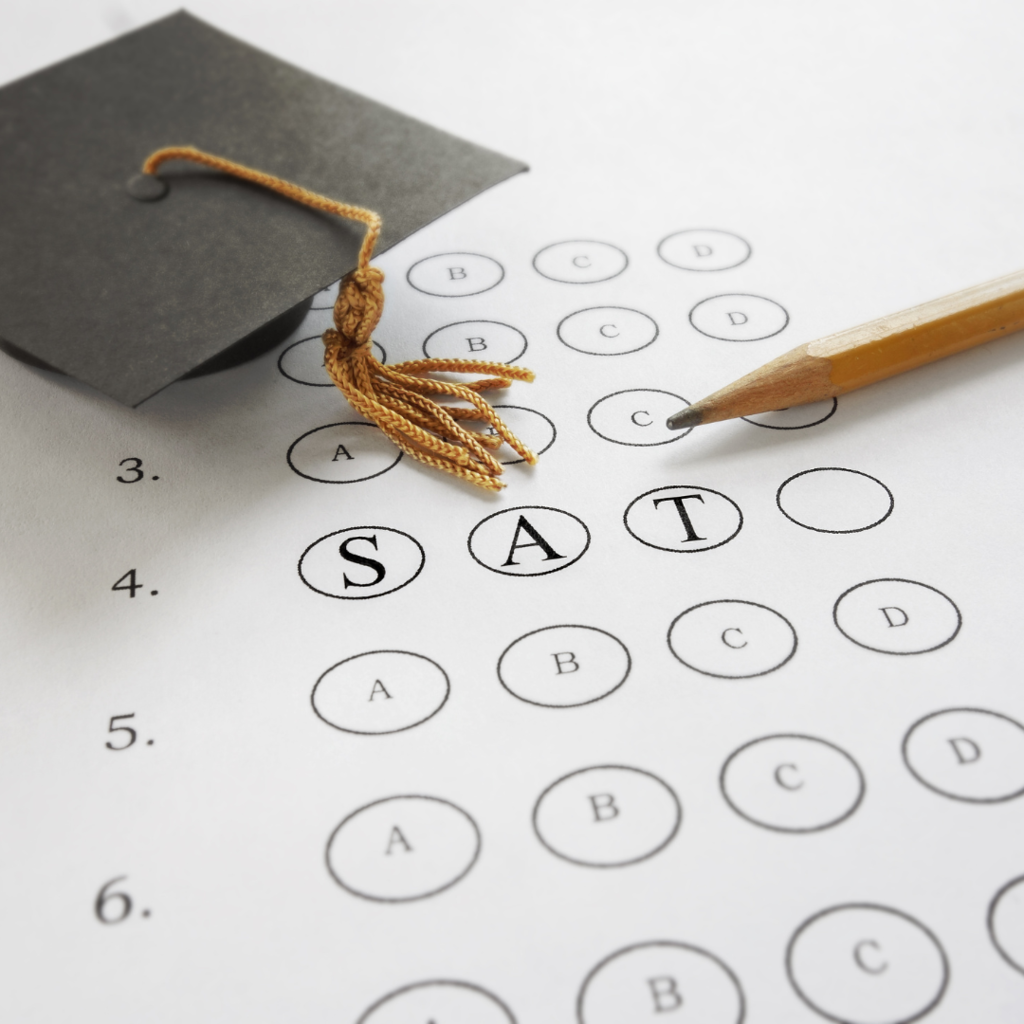 MassHealth families need to renew their coverage this year and update their contact information and report household changes. COVID-19 coverage protections will end soon, and MassHealth will return to standard annual eligibility renewal processes. More info at
https://bit.ly/3mvJk7E
.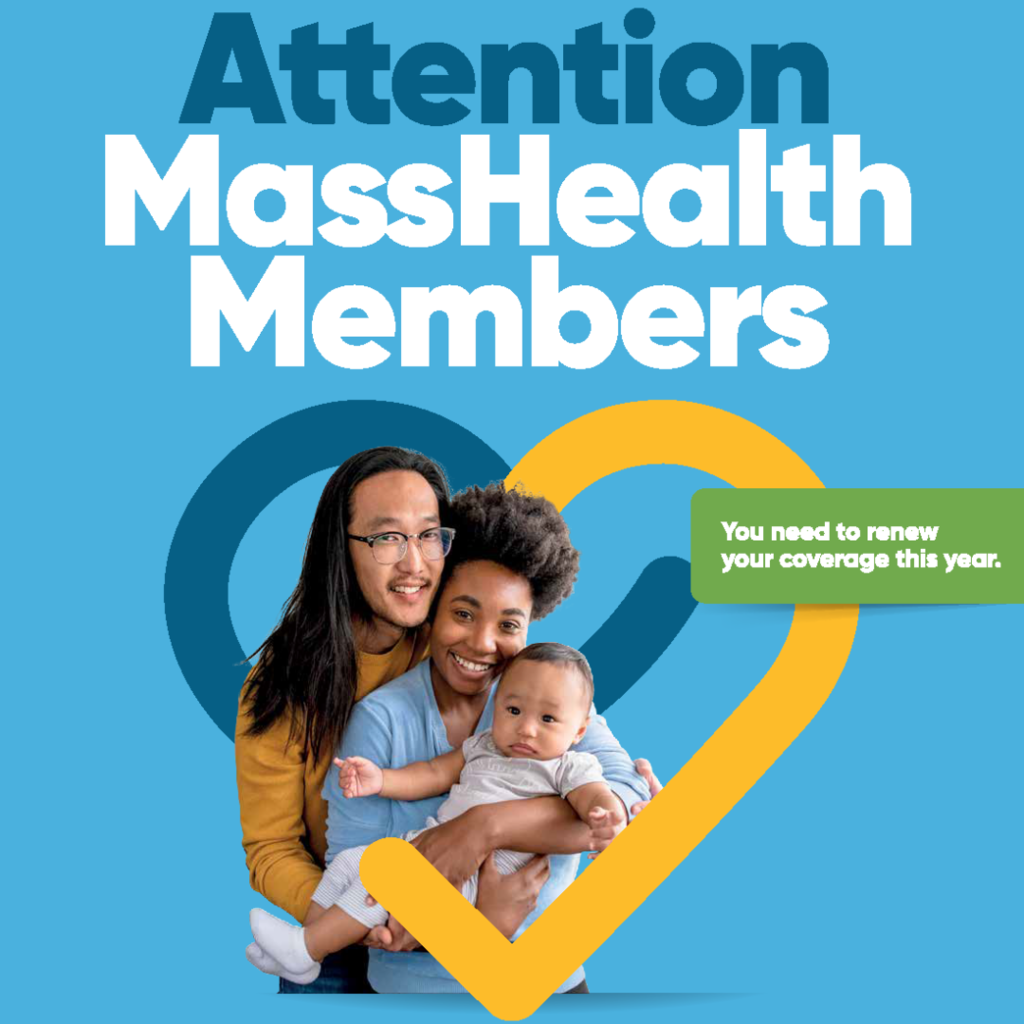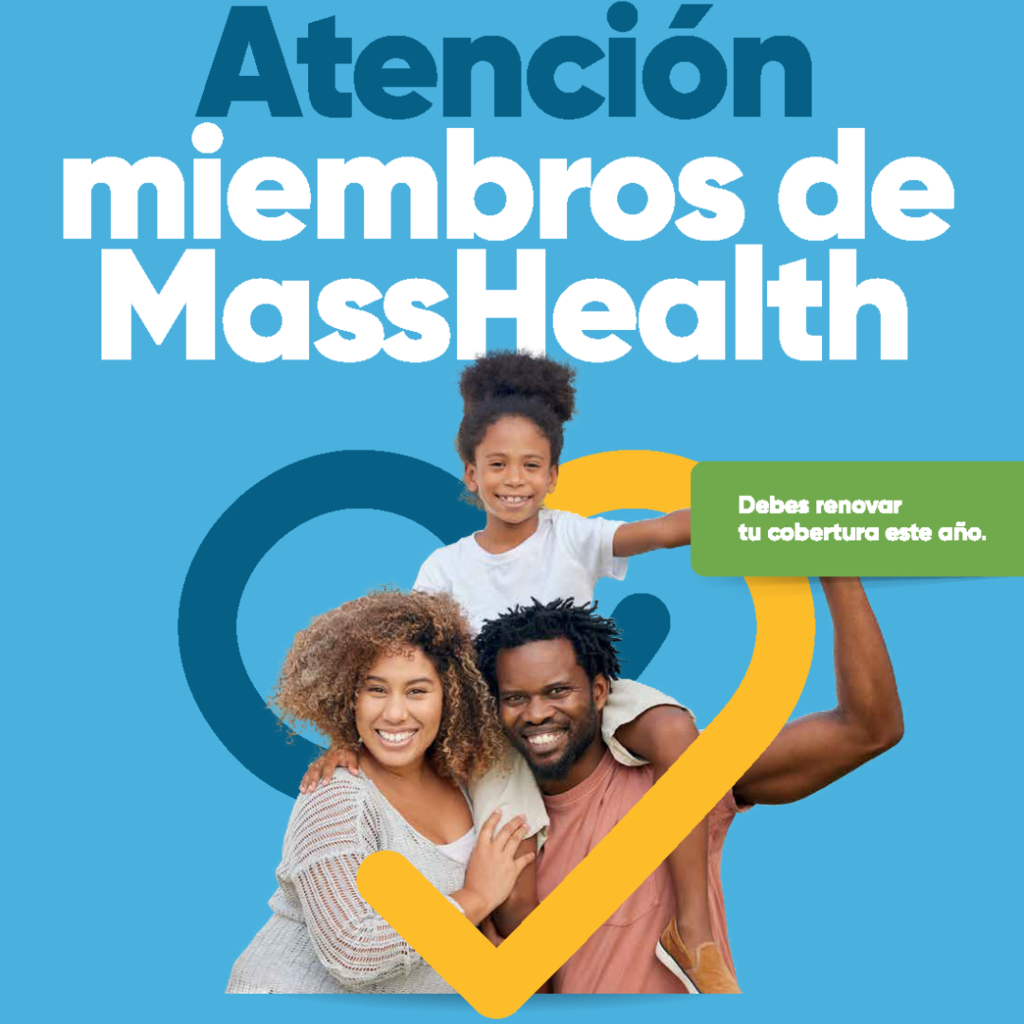 With feedback received from families, staff, and community residents, HPS leaders will continue their work refining the district's strategic plan and focus areas for the coming year. To provide your feedback on the strategic plan and future priorities, please complete this brief survey by April 20
http://bit.ly/3G9fSLG
.

Holyoke Public Schools is celebrating World Autism Awareness and Acceptance Day today, Monday April 3. Officially recognized on April 2 each year, this year's recognition fell on a Sunday. Our students and staff are wearing solid or multi-colored rainbow shirts as part of our awareness efforts. Throughout April, our schools will be engaged in Autism Acceptance Spirit Week activities to highlight our students and programs. We can all play a role in making our schools and communities more accepting and inclusive for everyone. Check back soon for photos of our different celebrations.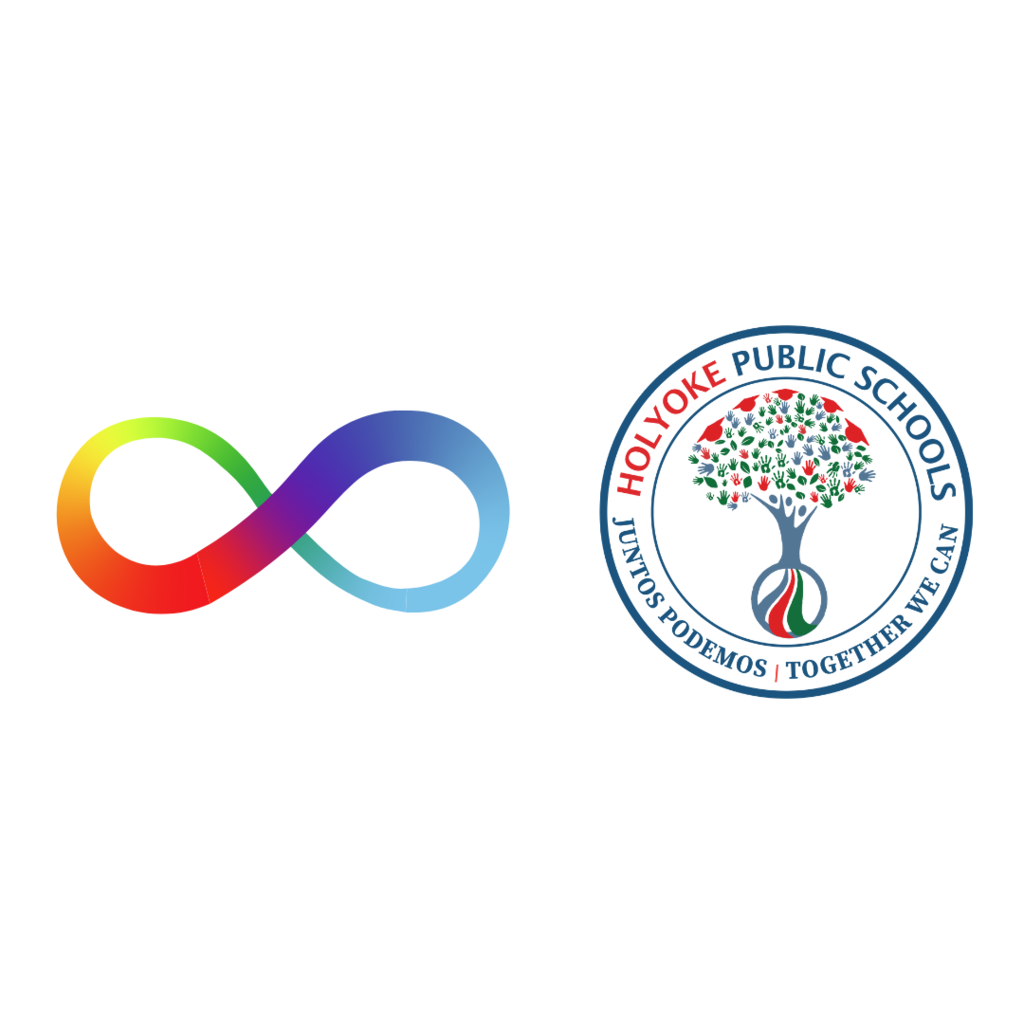 Families can now use the Enroll Holyoke portal to enroll their children in kindergarten or submit lottery applications for preschool or dual language programs for the 2023-2024 school year. Enroll now at
https://www.enrollholyoke.com
.

Holyoke resident Mara Castillo is a third-year carpenters union apprentice and graduate of HHS Dean Campus. Now 21 years old, she works for DA Sullivan & Sons construction company in Northampton, forging a career path that she says has changed her life. She is one of a number of guests who will be participating in a special event on Monday March 20 at UMass Amherst organized by the UMass Building Authority to recognize the valuable work DA Sullivan has done to encourage and provide opportunities for women in the male-dominated construction industry.

Help HPS! There's still time to complete our Panorama survey by March 21. Please complete one survey for each school where you have a child attending. Survey in English
https://bit.ly/3SFYF1q
. Survey en español
http://bit.ly/3m0Brqk
.

Volunteers are needed to carry signs during Holyoke St. Patrick's Day Parade on March 19. Organizers say it's a fun way to be a part of a community-wide experience, and a chance to earn $20 you can donate to a good cause of your choice. Sign carriers must be at least 12 years old; adults are also welcome to participate. At the conclusion of the parade, sign carriers will be mailed checks for $20 that can be donated or kept for themselves. Organizers say this is a great opportunity for clubs and sports teams to raise funds and for students who are looking to fulfill volunteer hours. Interested participants should complete this form
https://bit.ly/3SSrYO9
.

About a dozen representatives from local manufacturing companies met with Dean students and city officials on Thursday, March 2 for the first quarterly roundtable held on the Dean Campus. Prior discussions have always taken place at City Hall. Joining this week's conversation were Mayor Joshua Garcia, Director of Planning and Economic Development Aaron Vega, DPW Superintendent Carl Rossi and City Engineer Kris Baker.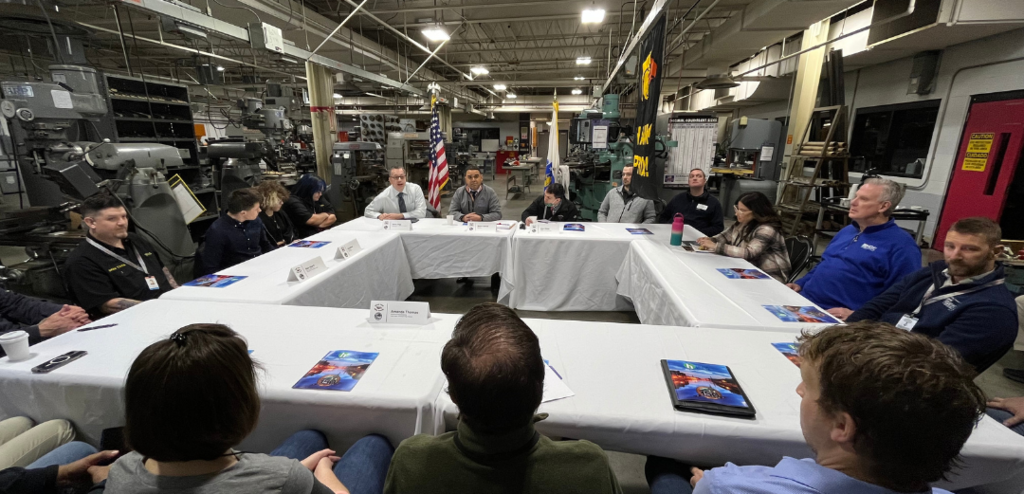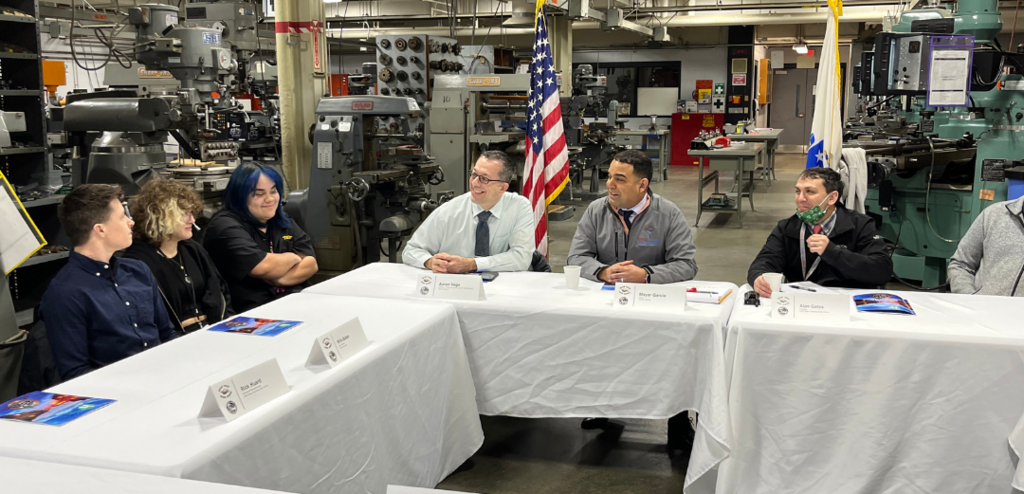 Acceleration Academies at Donahue, Morgan, HHS North and Dean campuses have been canceled for tomorrow, Thursday, February 23, due to weather conditions. Offices will be open. Facilities staff should report at their regular time. Year-round staff have a two-hour delayed arrival. Staff may take a personal or vacation day with the approval of their supervisor.